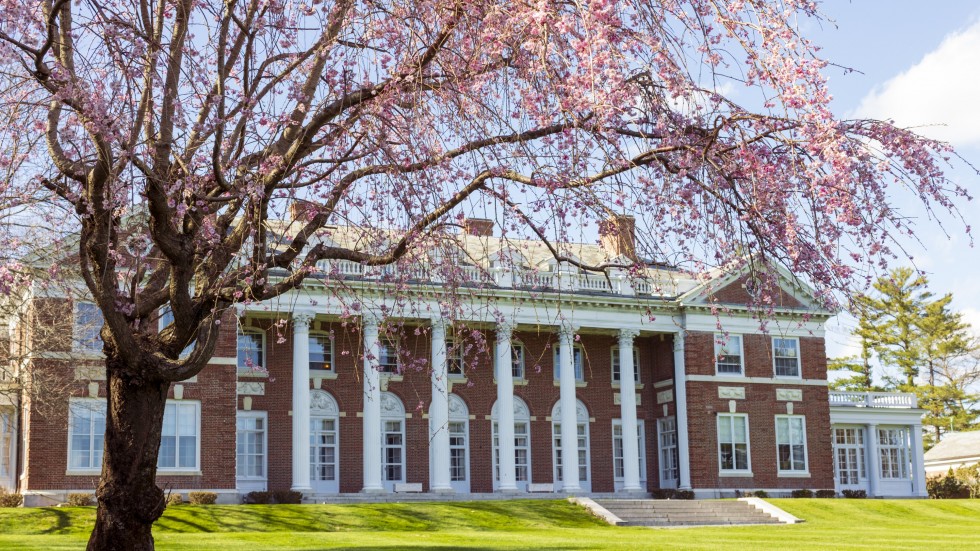 Spring 2022 - President's Letter
Crafting Connection Through Community
This spring and summer, the campus is vibrant with celebration and excitement. From our Division I athletics announcement to recognizing our Class of 2022 at Commencement and welcoming back alumni at Reunion, I am filled with hope for the future of Stonehill during these moments of connection and community.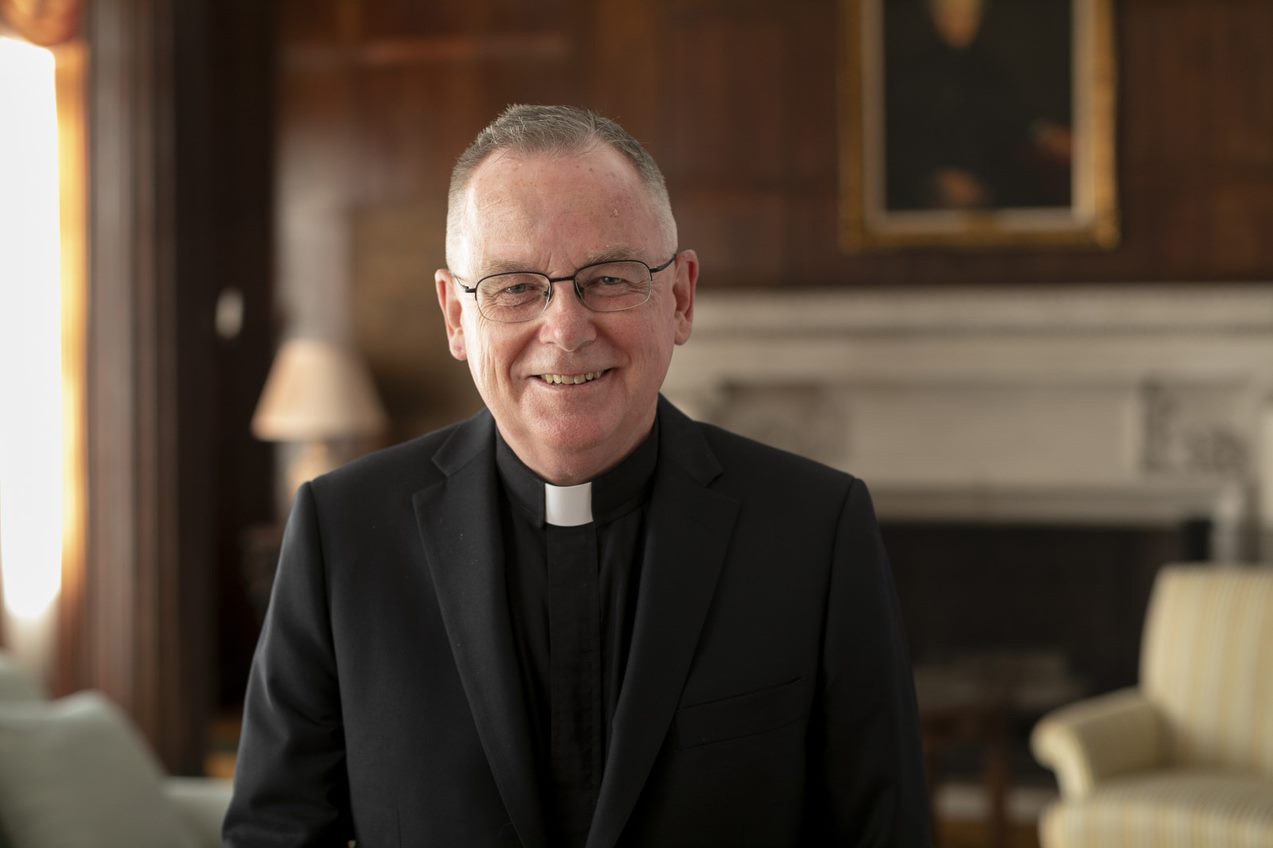 This year's Commencement honoree and speaker was John Judge '89, president and chief executive officer of The Trustees of Reservations, the nation's oldest conservation and preservation organization. He recounted his journey to become a passionate advocate for our natural world and offered ways to reconnect with our planet. In this issue, he explores his personal story on a deeper level. "I graduated with a global perspective, with more confidence in my ability to engage others and take the initiative, and with an overall deeper appreciation for the promise of life itself," says Judge.
There are many wonderful stories of our students and graduates positively impacting local and global communities. Nearby, a group of friends including two alumni—Edmund Cabellon '97 and Rebecca (Roy) Cabellon '96—opened the first craft brewery in Brockton and are working to help revitalize the downtown. As Ed notes, "It's part of us being part of that community and contributing to that community. We're creating a spot where people can come and meet their neighbors."
Our relationship with the Brockton community is critically important. At the President's Reception in June, we recognized the City of Brockton's Scholarship program which supports the educational opportunities of Brockton residents and high school graduates. This fall, a record number of Brockton High School students will join our Class of 2026.
Stonehill's impact on the community is also evident right here on campus. The College's Energy Manager Jessa Gagne learned this when Tayla Zammarelli '14 and Cirissa (Woods) Scott '03 helped her young son, Maverick, with his speech delay. "The purpose of this college is to change lives. And it changed our life," says Gagne.
As a welcoming community of scholarship and faith, our students are inspired to make a difference through their chosen field of study by faculty like Rev. James Chichetto, C.S.C. '64, who teaches courses on metaphor, pacificism and writing and Assistant Professor of Chemistry Pamela Lombardi, who received the Louise F. Hegarty Award for Excellence in Teaching for her ability to create an environment of belonging and discovery among her students.
Whether leading an organization, like John, starting a business like Ed and Rebecca, or helping children like Tayla and Cirissa, these stories all showcase how Stonehill graduates lead with heart by crafting connection through community. Thank you for sharing your own stories with me over the years and for your lasting impact on Stonehill College and beyond.
Sincerely in Holy Cross,


Rev. John Denning, C.S.C.
President
Stonehill Alumni Magazine