May School of Arts & Sciences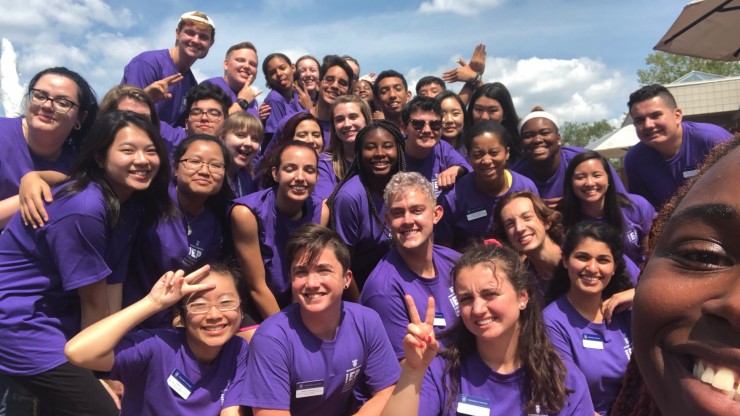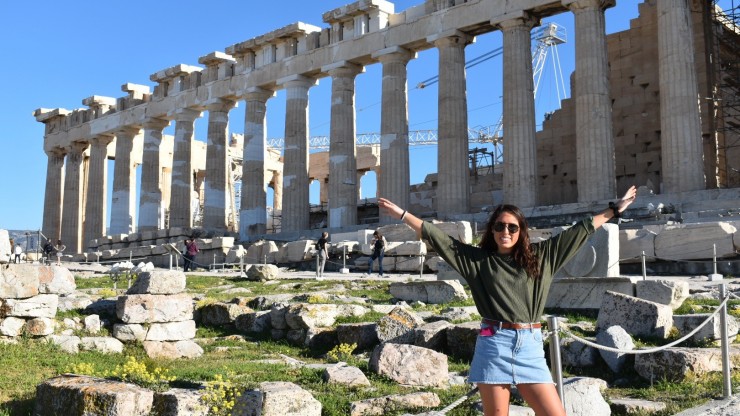 Accolades
U.S. News & World Report recently named Stonehill as one of the best colleges in the country.

Stonehill College's exceptional record of strong graduate outcomes has helped it again earn a spot on The Wall Street Journal/Times Higher Education list of best colleges and universities in the country.
90%
PLACEMENT RATE AFTER GRADUATION
92%
participation in high-impact practices
76%
completed internships
Real World Opportunities
Stonehill College ranks among the highest in the nation when it comes to connecting students with high-impact practices such as internships, practicums, study abroad and research.
Stonehill has an exceptional record of helping students secure highly competitive internships that can help them hone their career plans and build networks that can turn those plans into reality.

We recognize the multifaceted benefits of studying abroad given today's global economy and our students travel to countries near and far in the pursuit of knowledge, humanity and service.

Our programs have students working one-on-one in partnership with faculty on graduate-level research and are distinctive for the range of available opportunities in all of our majors.
Internship Opportunities
Internships are integral for preparing students for postgraduate opportunities. They provide an opportunity to gain valuable experience, build a professional network, and learn more about yourself and potential careers.