Service Opportunities
The idea of making the world a better place is ingrained in the traditions of the Congregation of Holy Cross and is an intrinsic element of the Stonehill experience.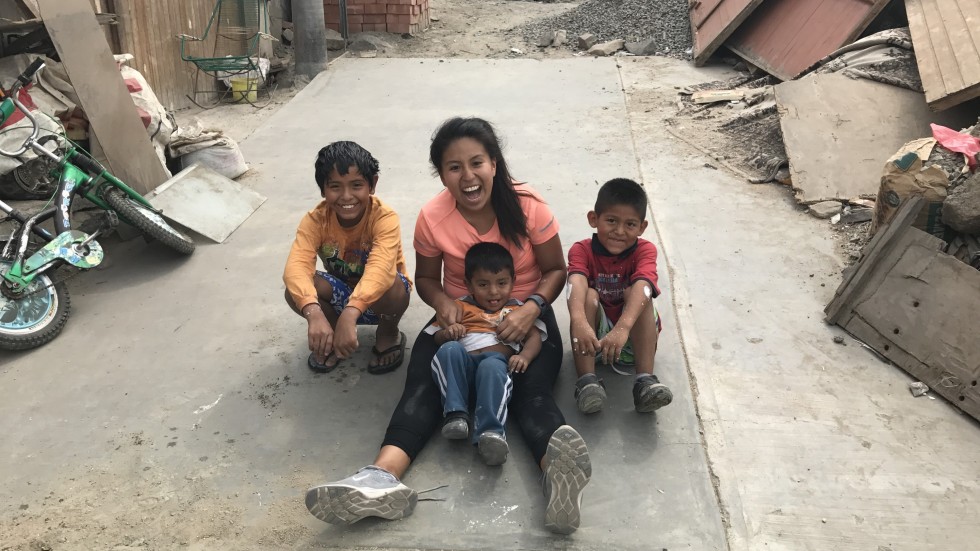 Each year, students complete more than 40,000 hours of community service. Students foster the kind of growth you cannot experience anywhere else by completing hands-on projects that serve their community.
Community Engagement
Stonehill's L.I.G.H.T. Community Engagement Program invites students to extend themselves beyond the boundaries of our campus. As our largest volunteer initiative, this student-led program engages students in meaningful community service with more than 35 local agencies.
H.O.P.E. Service Immersion Program
Our service immersion program, H.O.P.E., offers students the opportunity to travel to various domestic and international sites to engage in a week of service and cross-cultural exchange.
The Farm at Stonehill
The Farm at Stonehill was established in January, 2011, in response to food access issues in the neighboring city of Brockton, Massachusetts. Since its inception, The Farm has donated over 80,000 pounds of fresh organic produce to our four community partner organizations.
Compassionate Leadership Through the Arts
The Arts Outreach program pairs under-served children from the nearby city of Brockton with Stonehill mentors. Because most of the Stonehill students who participate have little experience in art, the projects they undertake – ranging from photography and videography to painting and sometimes dance – provide an opportunity for the mentors and mentees to learn and do something new together.