Plan Your Visit
Our virtual visit programs will help give you a better understanding of how Stonehill's expansive leadership and experiential learning opportunities equip students for success in a rapidly evolving and globally competitive world. Explore and see how our welcoming community, rigorous academics and mentoring professors help students reach their full potential.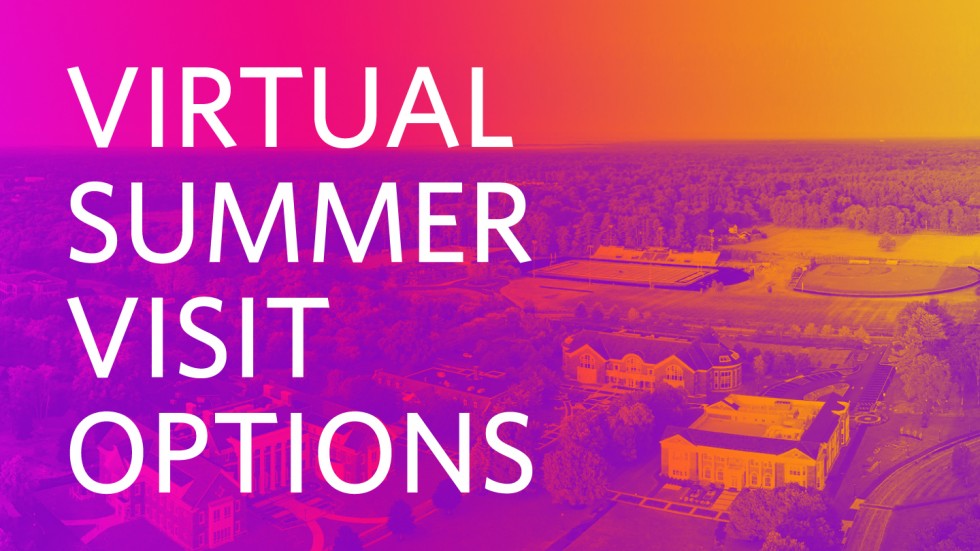 COVID-19 Update
At this time, Stonehill is offering virtual visits while we finalize plans to once again welcome visitors on campus. We know that the campus visit is a critical part of every student's college search process and thank you for your patience and understanding. If you have any questions, please contact the Office of Undergraduate Admission at (508) 565-1373 or admission@stonehill.edu.
Weekly Virtual Visit Options
Stonehill will be offering virtual visit options throughout the summer for families interested in learning more about the College's welcoming community, academics and experiential learning opportunities.
Offered twice weekly, these webinars serve as an introduction to Stonehill and touch on the College's mission, academic experience, student engagement and admission and financial aid. Admission counselors and a current student provide a well-rounded view of life at Stonehill.

Wondering what student life is like as a Skyhawk? Bring all of your questions and curiosities to a Q&A with current students, who are eager to fill you in about the Stonehill experience both inside and outside the classroom.

These individual meetings will allow you to speak directly with a member of our admission counseling staff. Counselor Connections are a great way to learn more about Stonehill while allowing us to get to know you more personally.
Special Events: Academic Experience Webinars
Academic Experience Webinars will provide an inside look at Stonehill's Academic majors. Hear directly from faculty and current students in your program of interest and have your questions answered. See full schedule of events.
Accounting, business (undeclared), economics, finance, healthcare administration, international business, management, marketing and sports management

Exploratory (undeclared), American studies, anthropology, arts & visual culture, communication, criminology, education, English, graphic design, history, humanities, languages, philosophy, political science & international studies, performing arts, pre-law, psychology, religious studies, sociology and theology

Actuarial math, astronomy, biochemistry, biology, chemistry, computer science, earth & planetary science, data science, engineering (3+2, computer, electrical), environmental science, health science, math, neuroscience, photonics, physics and pre-health
Contact Information
May Hall – 320 Washington Street, Easton, MA 02357
The Office of Undergraduate Admission assists students and families as they learn more about Stonehill and navigate the college application process.
Graduate Admission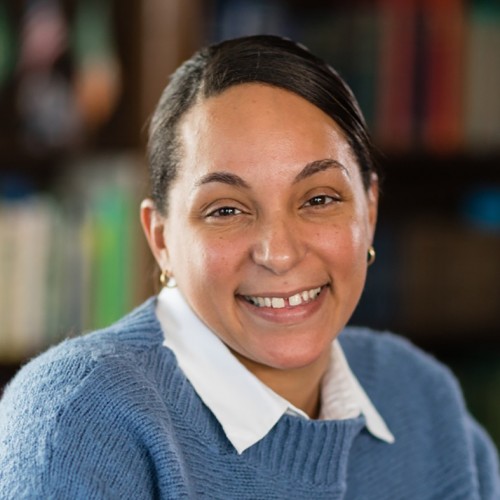 Melissa Ratliff
Dean of Graduate Admission