Plan Your Visit
This virtual visit page will help give you a better understanding of how Stonehill's expansive leadership and experiential learning opportunities equip students for success in a rapidly evolving and globally competitive world. Explore and see how our welcoming community, rigorous academics and mentoring professors help students reach their full potential.
It All Starts With an Amazing Campus
Landscape is destiny and the open spaces, beautiful grounds and stately structures on Stonehill's campus will not only quickly come to feel like home but also inspire you to discover your fullest potential.
Endless Options Unified by a Common Mission
Each school's specialization is tailored to meet students' needs in specific disciplines. But the unifying foundation is Stonehill's commitment to creating global citizens who value knowledge, integrity and compassion as they seek to create a more just society.
COVID-19 Update
In response to the reach and impact of coronavirus disease 2019 (COVID-19), all campus visit events have been cancelled.
We know that the campus visit is a critical part of every student's college search process, and our entire community is assembling alternative ways for students to explore everything Stonehill has to offer. We will be sharing details of these alternatives soon, including new ways to connect directly with our students, faculty and staff. Thank you for your patience and understanding. If you have any questions, please contact the Office of Undergraduate Admission at (508) 565-1373 or admission@stonehill.edu.
Contact Information
May Hall – 320 Washington Street, Easton, MA 02357
The Office of Undergraduate Admission assists students and families as they learn more about Stonehill and navigate the college application process.
Graduate Admission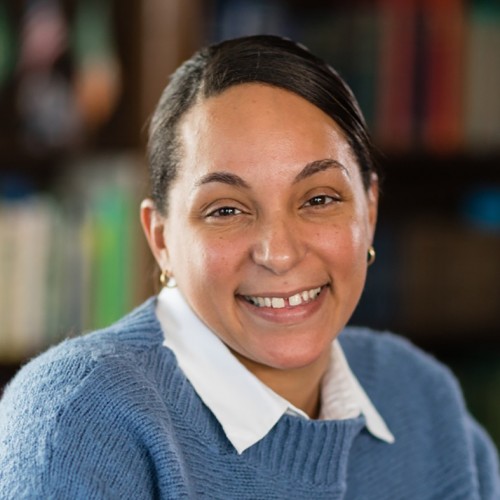 Melissa Ratliff
Dean of Graduate Admission