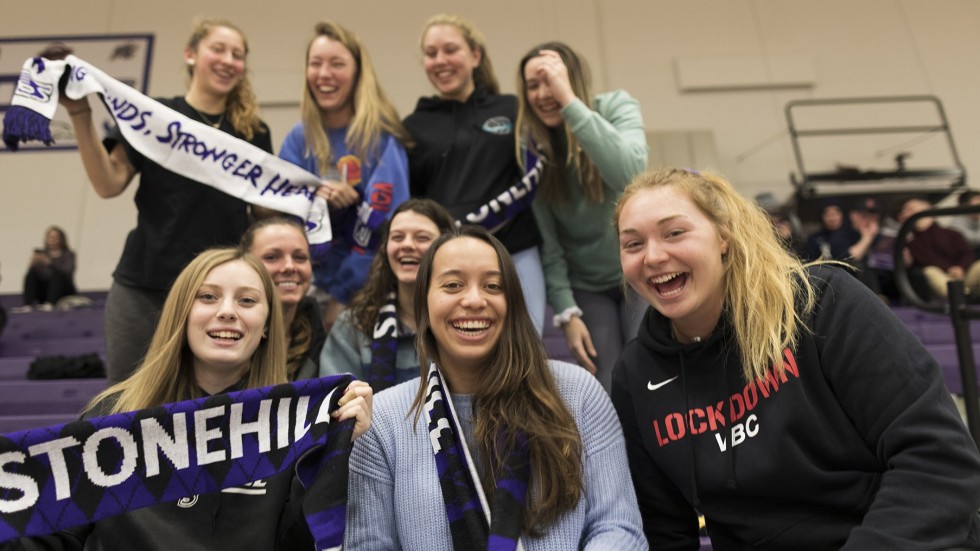 Current COVID-19 Protocols

COVID-19 response protocols update on policies and protocols related to visitors, guests, and events on campus during the Fall 2021 semester.

Watch the presentation from August 12 on the fall return to campus plans and protocols.
Professor Maureen Boyle is leveraging her success in the true-crime book genre to enrich her journalism students' learning.

Professors receive three coveted NASA grants for innovative work in their varied fields of study.

Two political science students used their summer research opportunity to study identity politics through the lens of ethnicity and socioeconomic status.