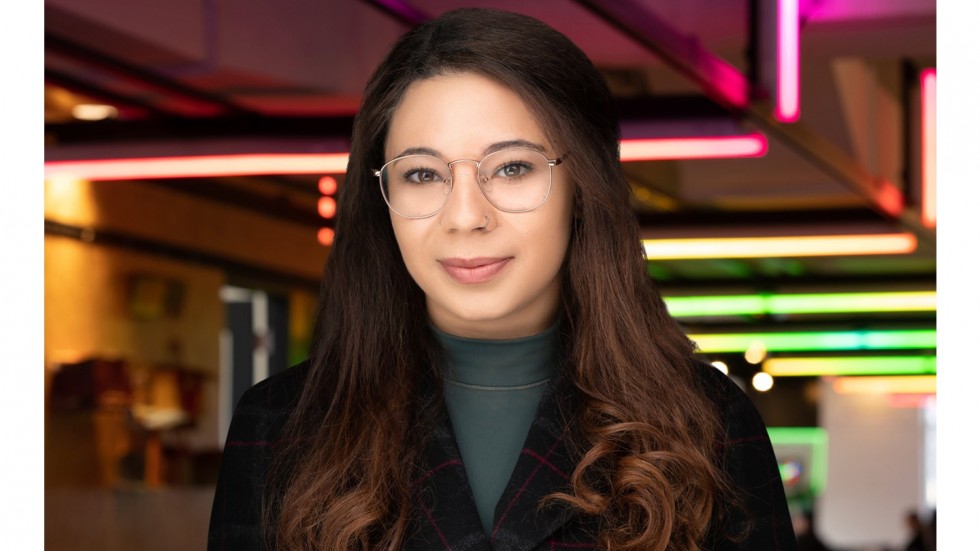 Spring 2022 - Alumni Community - Class Notes
Bridging Gaps
As a student in the At-Risk Youth and Families course at Stonehill, Marisa Nieves '17 learned the difference between working "with" and "for" the community.
Her work in the class exposed her to impactful community organizations in Brockton, such as Coaching4Change and Schools on Wheels. "We focused on knowing the community and being part of the community, rather than judging it or assuming we knew what was best," says Nieves.
This philosophy was the foundation of Nieves' approach to her job as the college and career access director at the Boys & Girls Club of Metro South in Brockton.
In this role, she worked with first- and second-generation American families, many of whom lived below the poverty line, to explore career opportunities and navigate the college process. She led college tours, taught classes on financial literacy and helped students pinpoint their strengths and interests.
"The people of Brockton are strong and vibrant, and the community knows what it needs," explains Nieves. "The community really led the direction of all of my programs."
One of Nieves's most successful programs at the Boys and Girls Club was an 8-week "How Do I?" workshop series. She developed the curriculum for the series based on feedback from her high school students. The workshops were designed to answer her students' questions, such as "How do I start a bank account?" and "How do I have a side hustle?"
Speaking of side hustles, Nieves has a part-time gig of her own at Central Rock Gym, an indoor climbing gym in Randolph. Although she started working there out of financial necessity, she fell in love with the climbing community. "I meet people from all walks of life, and we all cheer each other on," she says.
Nieves recently relocated her full-time professional home from the Boys & Girls Club to Roxbury Innovation Center. Serving as the director of Massachusetts programs for the Innovation Studio, she connects entrepreneurs with resources such as mentorship, networking and informational workshops.
Excited to continue the work that she loves in this new setting, Nieves says, "I am passionate about serving people through career access. It's all about getting people the skills that they need to bridge gaps."
Stonehill Alumni Magazine