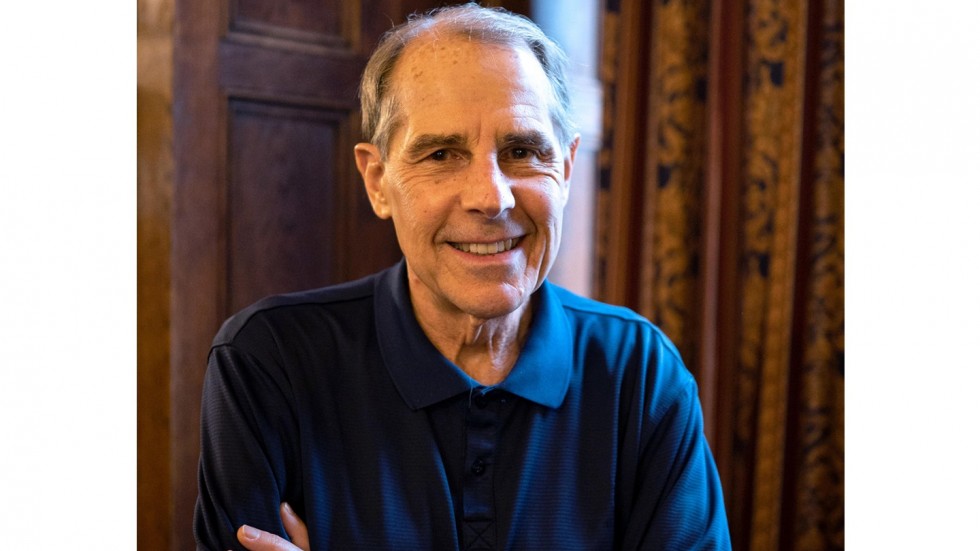 Spring 2022 - Alumni Community - Class Notes
An Ear for Music
Jeffrey McClusky '75, the founder and CEO of the promotion company Jeff McClusky & Associates, in Chicago, is a 40-year veteran of the music industry.
As a music consultant, he works closely with artists to generate exposure across a variety of platforms. He has been a driving force in the popularity of artists such as U2, Billy Joel, Bruce Springsteen, Chance the Rapper, Lady Gaga and more.
The breadth of McClusky's portfolio speaks to his ability to weather the changes of an ever-evolving industry. "I have witnessed changes in consumption from CDs to Napster to iTunes to Spotify to now TikTok. The only constant is that great artists continue to enter the scene and release great music."
As a Stonehill student, McClusky served as program director of the College's radio station, WSHL 91.3 FM. He loved broadcasting so much that he decided to pursue an internship at WBCN, a major Boston radio station at the time. He fondly recalls "badgering" the program director until he was hired.
"I handwrote many letters and called many times until I finally got through," he remembers. McClusky's persistence paid off, as the internship turned out to be a valuable experience in expanding his knowledge of music and broadcasting.
Today, McClusky makes it his mission to mentor the next generation of music industry professionals. He recruits interns as part of his company's WeLaunch internship program and visits Stonehill as the guest speaker in marketing and communication classes.
As for his own musical tastes, McClusky is just about as eclectic and open-minded as they come. "I am an avid music consumer of many genres, but I have sweet spots for pop, hip hop and indie alt," he says.
"Whether it's Bon Iver, Warpaint, or Billie Eilish, I think I have a good ear. Everyone in my office is super inquisitive about what the next person is finding."
Stonehill Alumni Magazine