International Students find support at Stonehill through Intercultural Affairs. Specifically, the Director of Intercultural Affairs is responsible for assisting students with their I-20 forms and SEVIS obligations.
We offer educational and social programs to support our International students and to raise awareness of cultural understanding on the Stonehill College campus. College is a big adjustment, and international students are encouraged to seek support from Intercultural Affairs, the ALANA Leadership Program, faculty advisors, staff, and other students. We want you to feel at home at Stonehill, and we know you have traveled a great distance to be a part of our community! We encourage you to share your culture and heritage with our students, and we want you get involved at Stonehill!
Visit the Intercultural Affairs Office in the Duffy Academic Center, Room 149 or call us at 508-565-1409!
Welcome to Stonehill!
Testimonials from some of our current international students: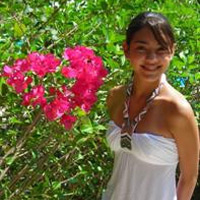 "I heard about Stonehill when I was looking at other colleges in the Boston area. I have lived in Malaysia, Japan, California and Kuwait. I am proud to say that I introduced myself to people instead of waiting for people to strike up conversation with me. What was I most nervous about? The fact that it snows and rains a lot .. At least compared to Kuwait!"
saleah, class of 2012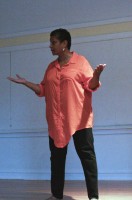 "I grew up in Southeast London, UK. I was excited to come to the United States because it gave me the chance to be more independent. I was nervous, though, because of the attention I thought I'd get from my accent. My advice to other international students— Don't worry about losing contact with friends and family, you make your own little family here."
Anika, class of 2012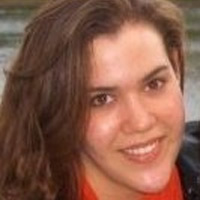 "I grew up in San Salvador, El Salvador. I was most nervous about the culture shock of having to speak English on a daily basis and not having others around me who regularly spoke Spanish. Since coming to Stonehill, I have been really active in community service. My advice for incoming students is to make as many friends as you want, and don't be afraid to ask your faculty members for help!"
Luciana, class of 2013
For more information about International student experiences, please contact diversity@stonehill.edu