Resources for Students of Color
Welcome to our resource page where you can find information on resources for students of color that they can access at Stonehill College and beyond. Peruse the menu below to learn more about these resources and get connected to your local and broader community.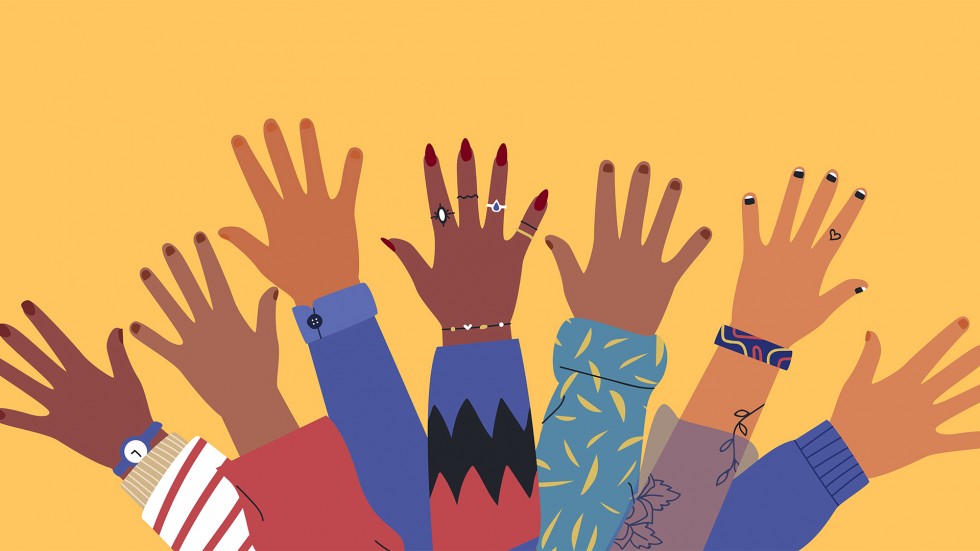 Who are the students of color?
At Stonehill, students of color are individuals who identify as Black, African American, Latinx/a/o, Hispanic, Asian, Pacific Islander, Desi, Native American, Middle Eastern, bi/multiracial, and other non-White racial groups.
Why do we use the term "students of color" as opposed to "minority" student?
Simply put, the word "minority" is pejorative when referring to "students of color." Using the word "minority" when referring to students of color also has political connotations — i.e. the majority holds the power, while the minority is powerless. We, at Stonehill, are a community that strives to be more equitable and inclusive; moving away from the word "minority" as a race description will help our community be stronger, more attractive, and more inclusive to people of all types of backgrounds.
Race-Based Programming
Martin Luther King, Jr. Day is an American federal holiday marking the birthday of Martin Luther King Jr. It is observed on the third Monday of January each year. King is known for his nonviolent activism in the Civil Rights Movement. A campaign for a federal holiday in King's honor began soon after his assassination in 1968.