Stonehill College Inspire Finance Initiatives
Stonehill College Inspire Finance Initiatives (SCIFI) is a comprehensive and selective program for students interested in developing the knowledge and skills that may lead to a career in the world of investment finance.

Program Overview
Open to all Stonehill College students, the SCIFI program integrates our liberal arts foundation with the analytics of business finance to allow participants to combine a rigorous academic course of study with distinctive professional development activities.
In addition to the academic program, accepted students can participate in the management of a Student Run Investment Fund, have access to a unique group of Stonehill alumni investment professionals acting as mentors to the program, and have access to scholarship opportunities to undertake the course of study for the Chartered Financial Analyst (CFA) level one exam sponsored by the CFA Institute.
Skyhawk Investment Group
SCIFI's Skyhawk Investment Group is a year-long, comprehensive, academic and professional development course of study designed to enhance the critical thinking and analytical skills of participants through hands-on academic and security analysis experience. Admission is application-based and requires evidence of strong academic achievement and personal initiative.
Members are charged with the management of the Mary Herlihy Opportunity Fund and meet twice per week at our Four O'clock meetings. Here, students get the opportunity to put their skills into action and to appreciate the benefits of working together as a very close team with meaningful responsibility. It is truly a differentiated learning experience for Stonehill students.
The Four O'Clock Meeting
Modeled on a format prevalent at many leading investment firms, The Four O'Clock Meeting is held weekly during fall and spring semesters and open to all Stonehill students. Participants debate current issues, the global economy, political developments and potential investment ideas as part of managing the Herlihy Opportunity Fund, a student-run equity portfolio designed to provide SCIFI program participants with hands-on equity research, analysis and portfolio management experience
LAUNCH: Mentoring Women in Finance
LAUNCH: Mentoring Women in Finance is a women's business mentoring initiative started in 2018 by students. The program incorporates aspects of networking, mentor-mentee relationships and corporate site visits that connect female finance students in their first or second year with successful Stonehill alumnae.
As part of Launch, students:
meet regularly as a group for career development preparation
have informational interviews with more than one alumna
conduct site visits at local companies
complete job shadow days
ENGAGE: SCIFI Financial Leaders Program
ENGAGE is SCIFI's financial leaders program that enables participants to expand on their early academic experience and broaden their professional development and leadership skills. Students that successfully complete the requirements for the program will earn a Certificate of Accomplishment under the SCIFI platform.
SCIFI is...
A tailored, multi-year course of study in investment finance
Available to all students, all majors
Designed to develop and enhance student critical thinking and analytical skills
Through hands-on academic and security analysis experience
Combined with internships, mentoring and participation in the management of real-money
Excellence and Opportunity Beyond the Classroom
SCIFI offers a superior and unique academic platform to demonstrate the depth and breadth of a Stonehill College education in investment finance. For students, the reward is a truly experiential learning opportunity and a differentiated professional development experience that enhances post-graduate academic and career prospects. For alumni and corporate partners, SCIFI is a meaningful experience both at the individual level and as a reflection on your respective enterprises.
Why SCIFI?
An interesting and dynamic course of study
A huge resume builder
Gain real life asset management experience
Offers great networking opportunities
Access to targeted summer internship opportunities
Improve your financial modeling and analytical skills
Study the core body of knowledge for the CFA Certification
Qualify for scholarship assistance toward the CFA level one exam
Get early and active assistance from the Career Development Center
From Meehan School to Wall Street
With generous support from alumni, 14 students accepted into the Skyhawk Investment Group (SIG) participated in the SIG annual four-day workshop in the financial district of New York City, meeting with New York-based alumni in the financial industry and visiting the New York Stock Exchange, where they participate in the closing bell ceremony.
CFA University Recognition Program Member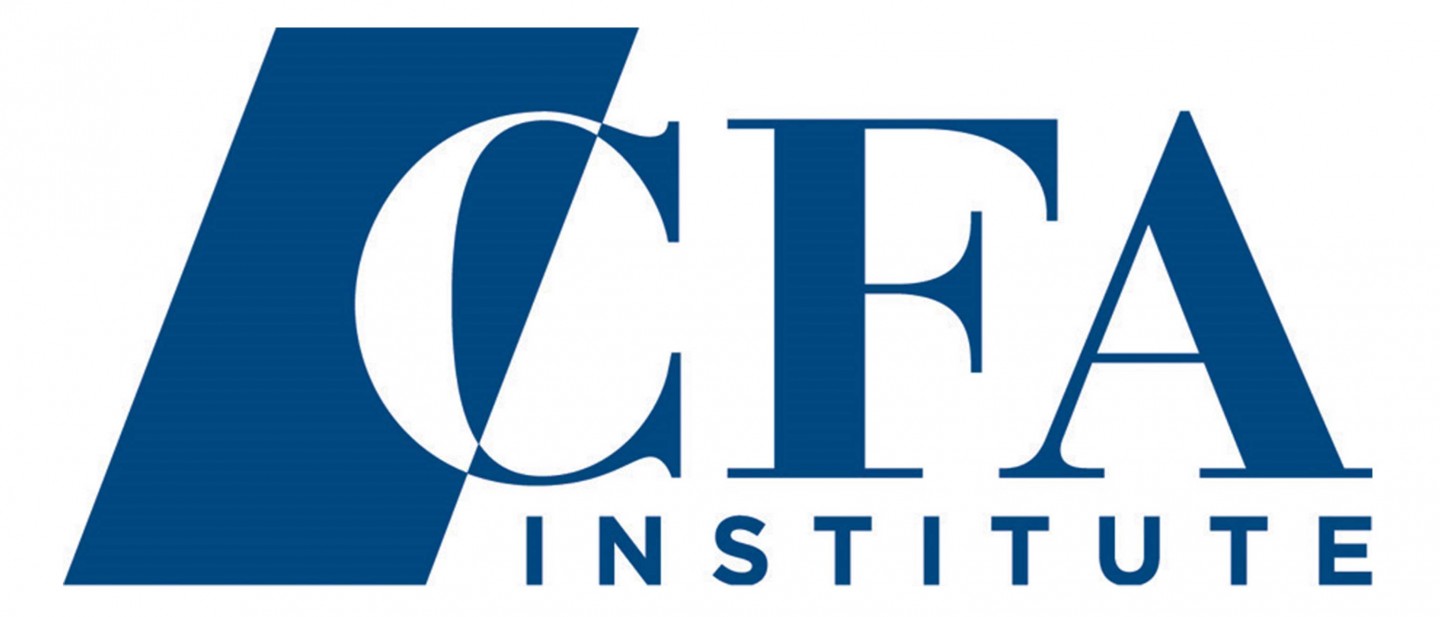 The Chartered Financial Analyst (CFA) credential sponsored by the CFA Institute has become one of the most highly regarded postgraduate achievements in the field of investment finance. It is a globally recognized, self-study graduate level curriculum that provides a strong foundation of real-world investment analysis and portfolio management skills along with the practical knowledge you need in today's investment industry. It also emphasizes the highest ethical and professional standards.
In 2012, Stonehill College was one of the first undergraduate programs to be recognized by the CFA Institute's University Affiliation Program. This recognition is granted only to institutions whose degree program incorporates at least 70% of the CFA Program Candidate Body of Knowledge (CBOK), which prepares applicants for the CFA Level One exam. In addition, students are encouraged to participate in the CFA Institute's Investment Foundations Program - a certificate program that covers the essentials of finance, ethics and investment roles.
As a member of the CFA University Recognition Program, Stonehill can offer up to five scholarships annually to cover most of the expense associated with undertaking the CFA level one program and examination.
Bloomberg Certification
All Stonehill students, especially those participating in SCIFI, are actively encouraged to achieve Bloomberg Certification. Students participate in Bloomberg University's on-line training program. Stonehill College sponsors this certification so there is no additional charge to our students. Students spend about six hours of their own time and can proceed at their own pace. Once students complete the first part of the educational material and are comfortable with the included material, they become eligible to take the first on-line exam. Once passed, students can then complete additional modules in equities, fixed income, commodities and currency. After completing a second exam, students receive a certificate of completion and can then add this important skill to their professional resume.
Related Stories
Statistics show fewer than 17 percent of senior leaders in investment banking are women. A new alumnae mentoring program hopes to change that.

The Stonehill College Investment Finance Initiative allows students to manage investment funds, honing their analytical and critical thinking skills while gaining experience that gives them a competitive edge.
Contact Information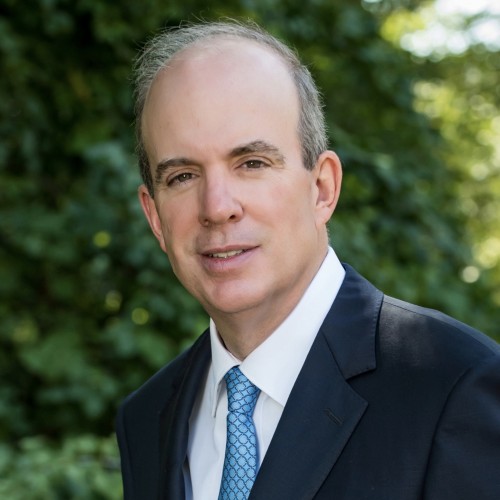 Associate Professor of Business Administration, SCIFI Executive Director, Entrepreneurship Program Director
SCIFI - Business Department - 320 Washington Street, Easton, MA, 02357