History Graduate Outcomes
Stonehill history majors are involved in studying history not only in the classroom but also in a professional environment. Many have had successful careers as judges, lawyers, professors, senior archivists, researchers, teachers and authors among many other occupations.
Career Outcomes
Places where history graduates have recently been employed include:
Blackstone Memorial Library
Boston Children's Hospital
Brill Publishing
Commonwealth of Massachusetts
Enterprise Holdings
Heritage Museums and Gardens
Internal Revenue Service
Johnson & Johnson
Massachusetts Cultural Council
Pew Research Center
Teach for America
U.S. Army
U.S. Senate
Various school systems
Walters Art Museum
Graduate/Professional School Studies
Places where Stonehill College graduates have recently attended a full- or part-time graduate program include:
American University
Boston College
Brown University
Fordham University
Georgetown University
Johns Hopkins University
Rutgers University
University of Massachusetts – Boston (Ph.D.)
University of Connecticut
University of Nebraska
University of North Carolina at Chapel Hill
Law Degrees
Places where Stonehill College graduates have recently attended law school include:
Hofstra University
Indiana University
Pace University
Suffolk University
William & Mary
Contact us with any questions.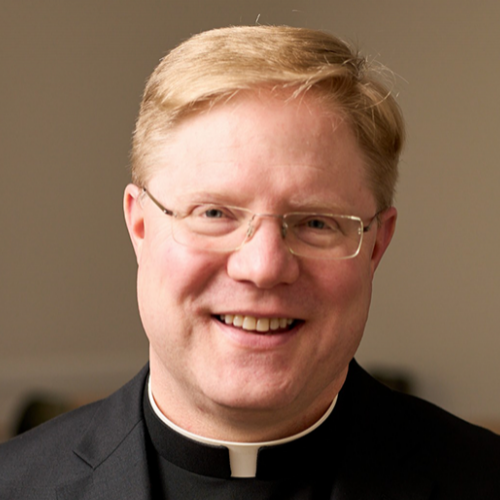 Dean of the May School of Arts & Sciences, James J. Kenneally Distinguished Professor of History