Internships & Opportunities
The Criminology Department offers students a range of internship, community-based learning and practicum opportunities.
Internship Opportunities
Places where Stonehill Sociology & Criminology Department students have recently interned include:
Bristol County District Attorney's Office
Brockton District Court, Office of Probation 
The Champion Plan
Commonwealth Mediation & Conciliation Inc.
Congressional offices
Drug Enforcement Administration 
East Bridgewater Police Department 
Essex County Sheriff's Department
High Point Treatment Center  
INTERPOL 
Justice Center of Southeast Massachusetts
Local Police Departments
Massachusetts Attorney General's Office  
Massachusetts Department of Correction 
Massachusetts Department of Youth Services 
Massachusetts State Police Crime Lab 
The Peace Abbey
Plymouth County District Attorney's Office 
Plymouth County Outread
Pre-Trial Diversion Program, Brockton
U.S. Department of Defense
U.S. Marshals Service
U.S. Postal Inspection Service
U. S. Probation and Pretrial Services 
U.S. Secret Service 
War Crimes Prosecutor's Office, Republic of Serbia
Washington, D.C. Metropolitan Police
Community-based Learning Opportunities and Practicum Opportunities 
In addition to internships, students have opportunities to learn and work in the field through either community-based learning (CBL) classes or a practicum. Offered in sociology, criminology and anthropology, these classes get students into the community either through meeting with various groups, mentoring, research, volunteering or some other kind of joint activity.
A practicum opportunity through the Sociology & Criminology Department offers a combination of traditional learning strategies coupled with several hours a week of community-based learning in the field, usually working in a social service or criminal justice agency. 
CBL Classes and Practicum Opportunities
Juvenile Justice – Professors Danielle Carkin-Lacorazza and Ed Jacoubs 
Practicum: Victims in the Courtroom – Professor Katie Currul-Dykeman 
Seminar: At-Risk Families and Youth – Ed Jacoubs 
Learning Community: America's Promise – Professors Corey Dolgon & Ed Jacoubs 
Contact Information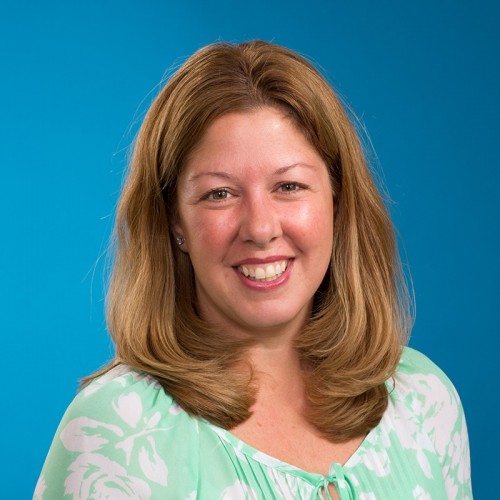 Chair of the Criminology Department, Director of the Martin Institute of Law & Society, Faculty Advisor of Prints, Faculty Liaison to the Men's Basketball Team