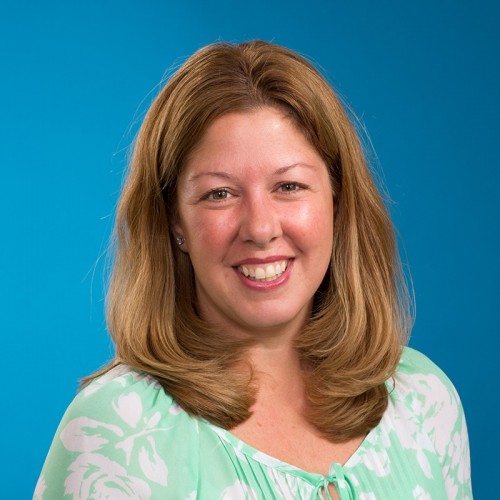 Kathleen Currul-Dykeman
Chair of the Criminology Department, Director of the Martin Institute of Law & Society, Faculty Advisor of Prints, Faculty Liaison to the Men's Basketball Team
Biography
Kathleen Currul-Dykeman is an expert on courtroom dynamics. A former prosecutor specializing in domestic violence, she has held the position of Suffolk Superior Court assistant district attorney; supervising assistant district attorney for the Dorchester, MA Domestic Violence Court; and assistant district attorney in Worcester, MA.
Prof. Currul-Dykeman combines her knowledge of criminal law with her research interests. Most recently, she has studied how attitudes held by attorneys and judges affect the outcomes of domestic violence cases.
The recipient of numerous awards and fellowships, Prof. Currul-Dykeman teaches Criminology, Substantive Criminal Law, Procedural Criminal Law, Mechanics of the Courtroom, and Victims in the Courtroom. She recently developed a new course, Practicum: Victims in the Courtroom, which offers her students the opportunity to serve in victims' advocate roles with the Plymouth County District Court in Brockton, MA.
Education
B.A., Legal Studies and B.A. Political Science, University of Massachusetts at Amherst
J.D., Suffolk University School of Law
Ph.D., Criminology and Justice Policy, Northeastern University