Criminology Graduate Outcomes
Unlike criminal justice, criminology is a broad area of studies that covers not only the three main areas of the criminal justice system (police, courts and corrections), but also encompasses at-risk youth, juvenile delinquency, substance use disorders, legal studies, international criminology and victimology.
Career Outcomes
When students graduate Stonehill with a B.A. in Criminology, they move into myriad professions, agencies, graduate schools and service opportunities.
Professions
Recent professions for Stonehill criminology students include:
Associate Probation Officer 
Attorney 
Caseworker 
Chief of Staff 
Claims Manager 
Corporate Security Investigator 
Correctional Officer 
Correctional Counselor 
Emergency Services Dispatcher 
Family Service Provider 
Infantry Officer 
Insurance Agent 
Intelligence Analyst 
Lead Test Investigator  
Outside Claims Adjuster 
Paralegal 
Police Dispatcher 
Police Officer 
Private Investigator 
Program Coordinator 
Research Assistant  
Security Professional 
Social Worker 
Special Agent 
State Trooper 
Substance Use Prevention Specialist 
Therapeutic Youth Support 
U.S. Customs Inspector
U.S. Border Patrol Agent 
Victim Witness Advocate 
Employers
Places where Stonehill graduates have recently been employed include:
Brockton Area Opioid Abuse Prevention Coalition 
City Year Boston 
Claims Bureau USA 
Counseling and Psychotherapy Center 
Department of Homeland Security 
Dunkin' Brand 
High Point Treatment Center 
Home for Little Wanderers 
INTERPOL 
Learn to Cope 
Massachusetts Department of Correction 
Massachusetts Executive Office of Public Safety 
Massachusetts General Court 
Massachusetts State Police 
NCIS 
New Hampshire State Police 
Plymouth County District Attorney's Office 
Point72 Asset Management 
Social Security Administration 
U.S. Department of Defense 
U.S. Army 
U.S. Navy 
Washington, D.C., Metropolitan Police 
Postgraduate Service
Some Stonehill College students opt to complete a year of service after graduation.
Stonehill Service Corps, Dominican Republic
Teach for America Corps
Graduate/Professional Schools
Students with a major in criminology have pursued master degrees in sociology, social work, public administration, forensic psychology, cybersecurity and criminal justice as well as law degrees. 
Places where Stonehill graduates have recently attended a full- or part-time graduate program include:
Boston College
Boston University
Bridgewater State University 
Catholic University 
Hofstra University 
John Jay College 
Marymount University 
Northeastern University
Roger Williams University 
Suffolk University 
University of Massachusetts Dartmouth Law School 
University of Massachusetts Lowell
University of Tennessee
Contact us with any questions.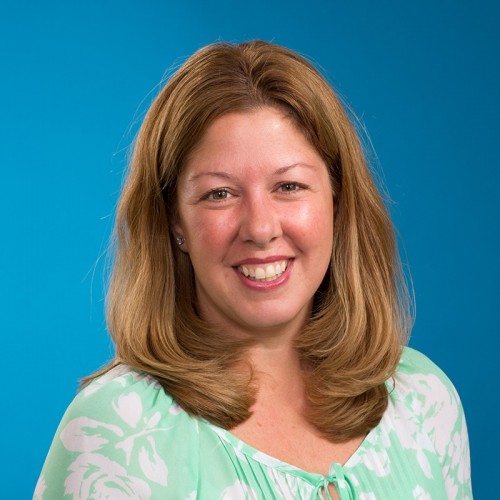 Chair of the Criminology Department, Director of the Martin Institute of Law & Society, Faculty Advisor of Prints, Faculty Liaison to the Men's Basketball Team