Student Research & Creative Projects Grant
The Executive Director for Student Success awards Student Research & Creative Projects Grants that provide modest funds to students for the purchase of supplies to support the research and creative projects they carry out under the mentorship of faculty or staff members.
Note: We are in the process of converting older materials on this page to ensure accessibility. If you are unable to access a document during this process, please contact this page's web content manager by email at cburney@stonehill.edu and they will assist you.
Please review the following guidelines if you are interested in applying for a Student Research & Creative Projects Grant:
The Student Research & Creative Projects Grant Application must be filled and submitted by the student and with a sign-off by a faculty or staff mentor.
The maximum award per student each semester is $300. There is a $750 maximum per semester for three or more projects with a related theme under the guidance of a single faculty or staff mentor or team of faculty or staff mentors. If there are adequate funds available, a second application from a student or group of students will be considered, but a second award should not be considered automatic.
Signed, completed grant applications should be turned in to the office of the Associate Provost for Academic Achievement (Duffy 134) for consideration.
Students and their sponsors will be notified of the grant award status by email within two weeks after submission of the application.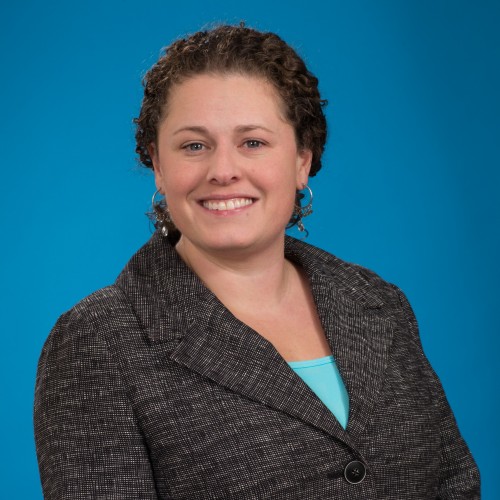 Executive Director of Student Success
Duffy Academic Center 104