In an atmosphere of personalized support and self-reflection, students have the opportunity to explore interests and build strong practical skills with the guidance of professional advisors and mentors.
Academic Support
If you are seeking a peer tutor for support in your class, help with a paper, a conversation about what to major in, or which classes to take and when, you will find support from the Student Success Collaborative.
Transformative Experiences
When it's time to look for an internship, pursue research, or study abroad, or team is excited to work with you through every step of the process, including helping you to articulate how you've changed from the experience after it is over: setting you up for professional success in your future.
Amplify Program

The Amplify Program is a Professional Development Certificate Program specifically for BIPOC students at Stonehill College that follows the three career development tenets: Explore, Expose, Excel! Students meet biweekly for 4 professional development sessions and 3 industry panels comprised of employers and Stonehill alumni of color that represent student's industries of interest.

First-Generation Scholars Program

We provide holistic and intersectional support that empowers first-generation college students to identify their individual academic, civic, and professional passions and persist through graduation. Our comprehensive support programs create an environment that connects first-gen students with strong peer, faculty, and staff advocates, providing a campus environment that celebrates the academic, civic, and professional success of first-generation college students.

Academic Advising assists students during their journey through college by providing information on academic programs, major and minor exploration, and assisting students facing academic difficulties.

The Office of Accessibility Resources supports Stonehill's unwavering commitment to providing a welcoming, supportive and inclusive environment for students with disabilities, and creates an accessible campus experience by providing a point of coordination, resources and support for our students and campus community.

Career Development combines individualized career advising with a wide variety of innovative programs and opportunities that empower student development and self-discovery; its primary goal is to collaborate with the larger Stonehill community to ensure the professional fulfillment of our graduates in their first destination and beyond.

An inclusive space where students can discover confidence both inside and outside the classroom. From professional and peer tutoring to subject labs and academic skills, our services cover all academic disciplines at no additional cost.
For questions, please contact: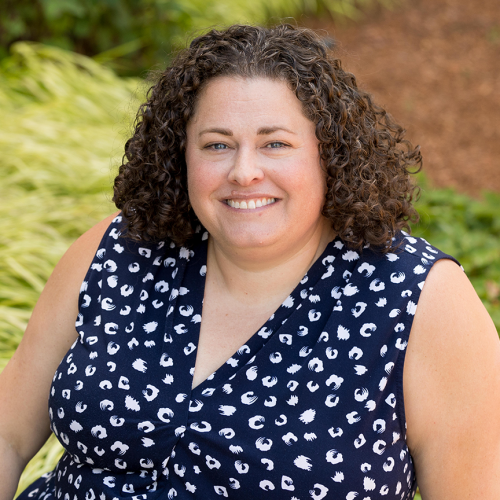 Executive Director of Student Success
Duffy Academic Center 104