SCIFI Application Process
Note: We are in the process of converting older materials on this page to ensure accessibility. If you are unable to access a document during this process, please contact Michael Mullen by email at mmullen1@stonehill.edu and they will assist you.
Is SCIFI a program right for you?
Are you a self-starter, an independent thinker? Do you have a natural curiosity and are not afraid to dig deep to get the right answers? Those successful in the world of investment finance tend to share these characteristics. Admission into SCIFI is by application. The ideal candidate should be a rising senior with a strong intellect, an interest in the investment field, good communication and analytical skills, demonstrated academic achievement and a strong work ethic.
Interested? Get a Head Start!
Students will need to consider course requirements as early as their sophomore year and first successfully complete two core business program courses - Financial Accounting (BUS203) and Corporate Finance (BUS320).
Serious candidates need to demonstrate interest and commitment to the program during their junior year in Investments (BUS327). We recommend that potential applicants take BUS327 in the fall of their junior year and consider study abroad or internship opportunities away during the spring semester. Applications from students taking Investments (BUS327) in the spring or equivalent coursework from other colleges will be given equal consideration for admission to SCIFI for their senior year.
Why an Application Process?
An application process requires demonstrated commitment to the program
Allows us to determine who has the right skills and drive to make a significant contribution
Measures ability of candidates to take advantage of a very competitive internship and post-graduate job market
Application Requirements
Completed application including typed responses to the three evaluation questions
A resume reviewed by the Career Development Center
Anything else that you believe would demonstrate your ability and motivation to the academic committee.
Submit the application directly to Professor Mullen or the Business Administration Department Office
Contact Information for Application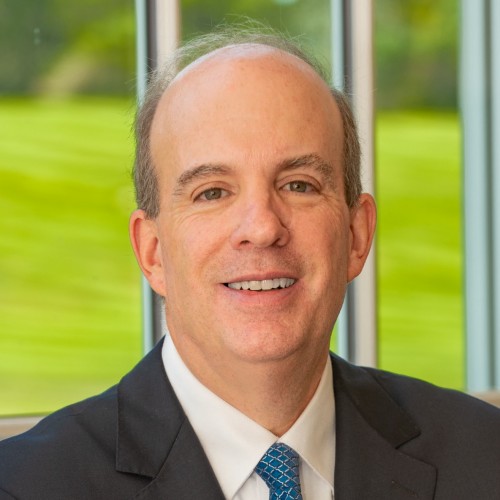 Associate Professor of Business Administration, SCIFI Executive Director, Entrepreneurship Program Director
Meehan School of Business 207