Psychology Internships & Research Opportunities
In addition to learning basic principles in the core courses, psychology classes get students fully involved in the science by designing and conducting research, analyzing data and presenting findings. Students also complete internship experiences and attend career panels to learn more about psychology-related careers.
Stonehill Undergraduate Research Experience
The Stonehill Undergraduate Research Experience (SURE) is an opportunity for students who have completed their first year at Stonehill to perform full-time, high-quality research over the summer months under the guidance of an expert faculty researcher. A student in the SURE program spends 8-10 weeks of the summer collaborating with a professor - and sometimes other students - on an original research project that fits into the faculty member's overall research program. 
The experience includes postgraduate career seminars, program-wide outings, weekly lunches, and a student poster session in the fall. SURE students generally live on campus and receive a stipend for their summer work.
Some students have presented their work at regional, national and international psychology conferences.
Recent Examples
2018: Abigail Bosse '19 and Lauren Wallace '19 will work with Rebecca Babcock Fenerci, Assistant Professor of Psychology, on Maternal Attachment Coping & Health (MATCH).
Leslie Clapp '20 will work with John McCoy, Professor of Psychology, on Role of Sleep Spindles in Memory Consolidation (Part 2).
Sarah Jacobson '20 will conduct research with John McCoy, Professor of Psychology, on Sleep Spindle Dysfunction in Schizophrenia and Bipolar Disorder.
Alana Johnston '20 will work with John McCoy, Professor of Psychology, on the Role of Interleukin -18 in Sleep Homeostasis. 
Internship Opportunities
Places where Stonehill College students have recently interned include:
Networking Opportunities
The Stonehill Career Development Center and Psychology Society regularly join forces to host career panels especially for psychology students. The panel include Stonehill alumni currently working in a variety of psychology-related careers who volunteer their time to help current students plan their own careers. Students get to hear a little bit about each panelist and then meet with three of their choosing in smaller groups in order to ask more specific questions.
Career Development Resources for Students
The Stonehill Career Development Center offers extensive assistance to students seeking employment, pursuing advanced studies or participating in postgraduate service opportunities. By completing internships and utilizing mentors, students are empowered to build lifelong career management skills.
Psychology-specific career resources:
Extensive on-campus recruiting program for internships and entry-level positions
Annual career fairs
Various industry-specific career lunches – human resources and human services
Psychology Career Panel and Networking event (with Psychology Society)
Number of active psychology mentors: 171
Contact us with any questions.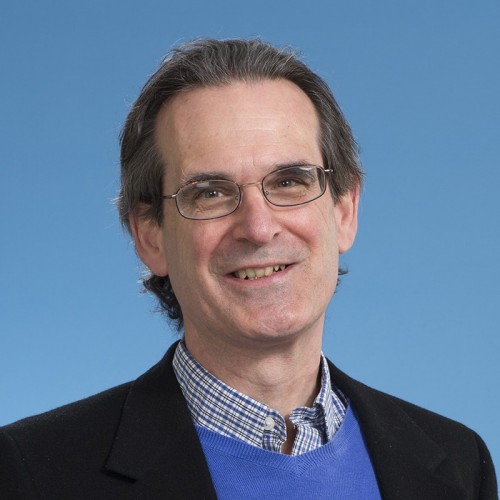 Associate Professor of Psychology, Psychology Department Chair