Psi Chi
Psi Chi is the International Honor Society in Psychology.
It is an organization made up of professionals, scientists, faculty, students, and alumni whose mission is to recognize and promote excellence in the science and application of psychology.
In order to be eligible for membership, Junior and Senior Psychology majors and Senior Psychology minors must:
Completed at least four Psychology courses
Have at least a 3.50 average in their Psychology classes
Have an overall G.P.A that places them in the upper 25% of their graduating class
Each year by mid-February, students meeting the eligibility requirements are notified of their eligibility and asked to complete the online application and to submit the one-time application fee. Students electing to do so are inducted during the Psychology and Neuroscience Student Recognition ceremony which is held near the end of the Spring semester.
Lambda Epsilon Sigma
Stonehill's campus-wide honor society, Lambda Epsilon Sigma, recognizes students from all areas of study. Students who have demonstrated a well-rounded thirst for knowledge are invited to apply.
Faculty Advisor - Psychology Society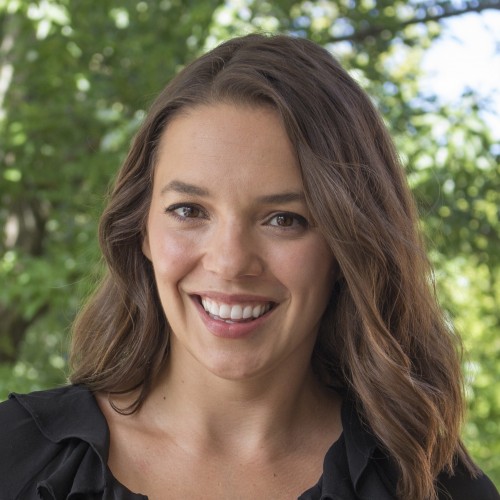 Assistant Professor of Psychology
Department Chair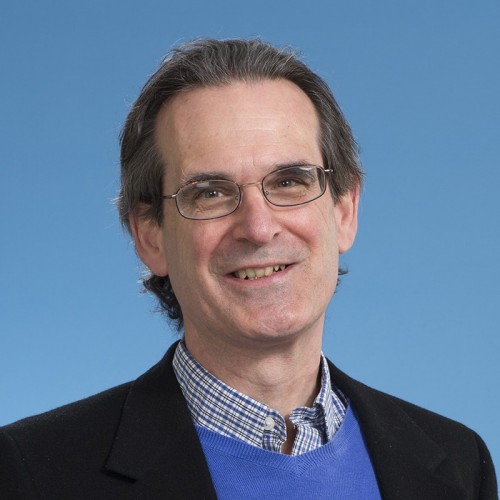 Associate Professor of Psychology, Psychology Department Chair