Management Internships & Opportunities
Internship Opportunities
Places where Stonehill students have recently interned include:
Alzheimer's Association
British Railway – London
Harron Associates
Kraft Sports & Entertainment LLC
Massachusetts General Hospital
Merrill Lynch – London
Mount Auburn Hospital
New England Revolution
Ocean Spray Cranberries
Pawtucket Red Sox
Pitney Bowes
Providence Bruins
Reebok International
Ritz-Carlton Hotel – London Sheraton Hotels
Talbots
Tanury Industries
U.S. Embassy – Paris
W.B. Mason
WCVB-TV Channel 5
Career Development Resources for Students
The Stonehill Career Development Center offers extensive assistance to students in academic degree and career decisions; applying to graduate school; and finding internships, mentors and postgraduate service opportunities.
Management-specific career resources
Extensive on-campus recruiting program
Annual career fairs
Various industry-specific career lunches (human resources, event planning)
Marketing Management Association – provides speakers and career-related workshops
Active alumni mentors
Alden Yacht Corp.
Caritas Carney Hospital
Cummings Associates
EMC Corp.

Senior Manager – Talent Acquisition

MEDITECH

Associate Vice President for Development

Omni Life Science
Teradyne
Wellington Management Corp. LLP
Wells Fargo
Contact us with any questions.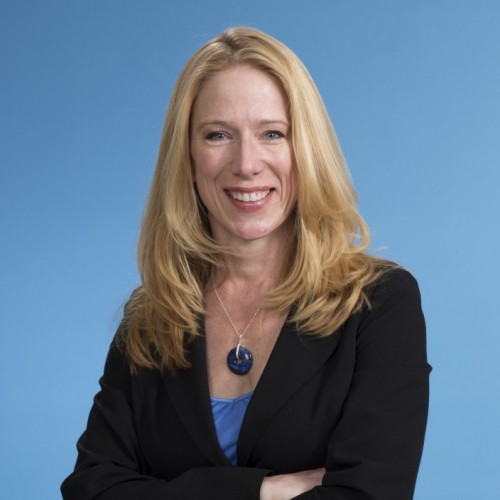 Professor of Management, Management Program Director
Meehan School of Business 230