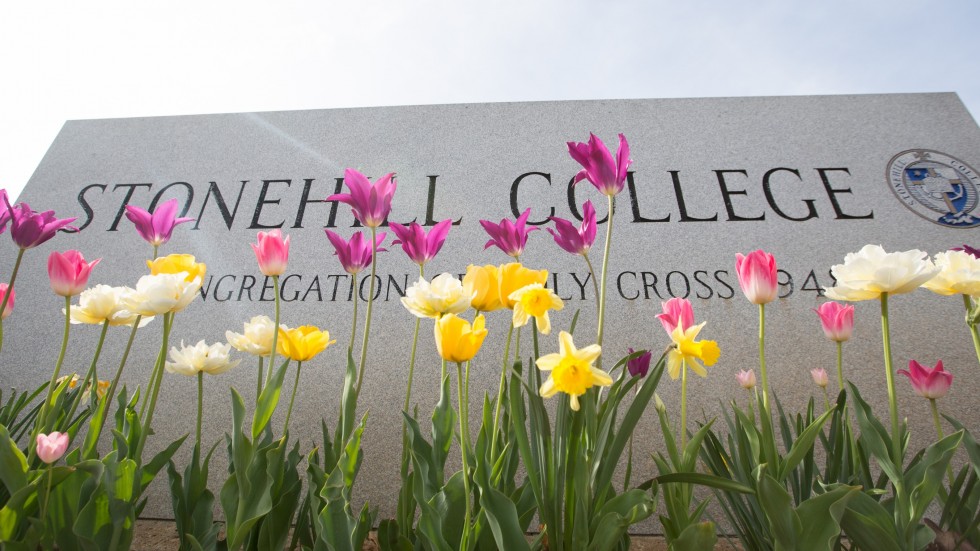 Winter | Spring 2021 - President's Letter
Tradition of Mentoring
As we complete this academic year, I am grateful for the dedication of so many faculty, students and staff as well as the encouragement of alumni, trustees, parents and friends.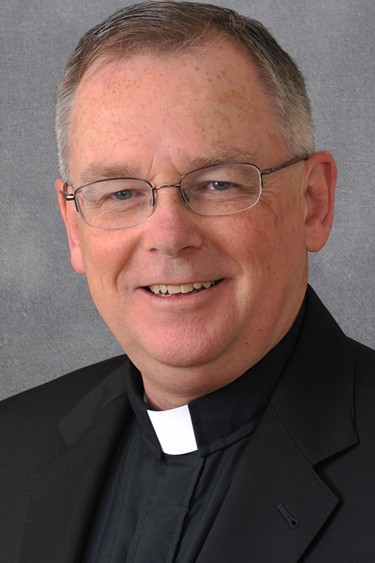 The spirit of resilience has been both collective and remarkable. I am appreciative to everyone involved in helping us address the pandemic. We are now preparing for the 2021–2022 academic year with the expectation that we will have fewer COVID-19- related limitations and a return to fully in-person classes.
During the pandemic, we stayed focused on our educational mission, making a critical leadership decision with the appointment of a new Provost and Vice President for Academic Affairs, Dr. DeBrenna LaFa Agbényiga, who joined us in December. A 21st century academic leader, Dr. Agbényiga has immersed herself swiftly into campus life, working to ensure our students are motivated and mentored in an environment where inquiry and innovations are aligned with the creation of a more just and equitable world.
To address a recent audit highlighting the challenges students of color face, the offices of Intercultural Affairs and Alumni Engagement collaborated to create a mentoring program that connects students of color with alumni of color. More than 90 alums of color have volunteered for the program, which is called BACES (BIPOC Achieving Connection and Empowerment at Stonehill). Elevating all voices and developing leadership, BACES provides additional support and mentorship for students of color.
The BACES initiative follows in a tradition of mentoring that is at the heart of our student-centered mission, supporting and encouraging students to fully explore and shape their own education, uncovering new abilities, interests and passions. In this issue, you will see how mentorship continues to manifest itself in the lives of alumni and faculty.
A longtime Centers for Disease Control and Prevention professional, Salvatore Lucido '89 recalls the impact that faculty mentors Professors George Hagerty '75 and James Millikan had on him and shares how he has taken on a mentorship role today.
In Washington, D.C., educators Jessica Mardo '13 and Erin Ward Bibo '03 are involved in a coaching program that helps public school graduates attend and succeed in college. This year's recipient of the Hegarty Award for Excellence in Teaching, Professor Michael Mullen has developed a mentoring program for female students in finance.
Educating minds and hearts is a bold undertaking—one that requires constant rededication to our mission. You will notice the first mention of TO BE BOLD, the comprehensive campaign announced on May 13. We were excited to bring together so many members of our community to welcome this inspiring undertaking that calls on our support. Please watch for more about the campaign in the next issue.
I hope these stories remind you of how we can bring light and hope into our world, helping and serving each other.
I welcome your voice, engagement and support of the College.
Sincerely in Holy Cross,


Rev. John Denning, C.S.C.
President
Stonehill Alumni Magazine