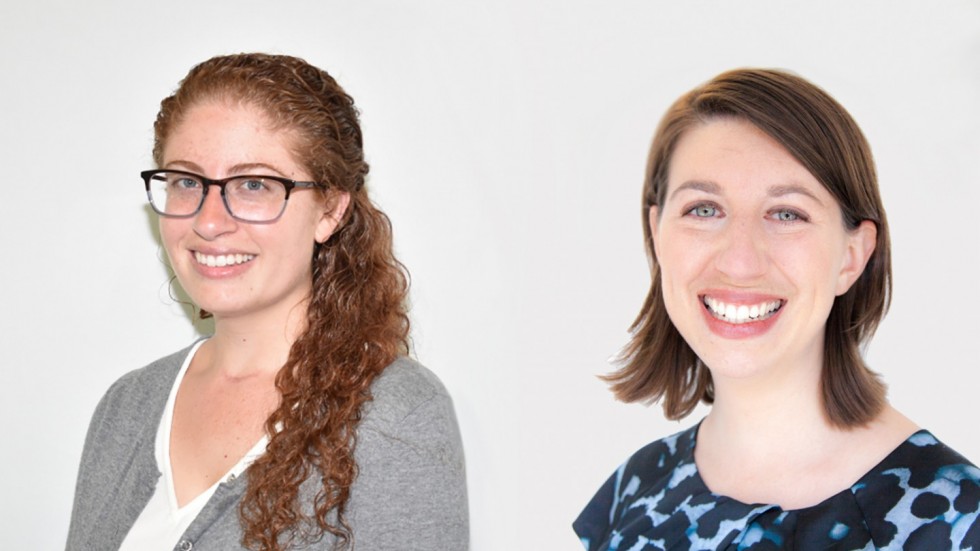 Winter | Spring 2021 - Alumni Community - Class Notes
Navigating the College Experience
For Jessica Mardo '13, advocacy work and educational equality have always been passions.
A political science and English double major at Stonehill, she completed the Stonehill Service Corps at Brockton Interfaith Community, where she helped advocate for raising the minimum wage and other economic justice causes.
"In all of this, I kept seeing education inequity as the common thread," says Mardo, who also enrolled in AmeriCorps's College Advising Corps. "I became really passionate about college access work but knew that access alone wasn't the answer."
It felt like a twist of fate when she found herself working in the central office of the Washington, D.C. Public School System and spotted a job posting for a DCPS Persists coach. Newly launched, DCPS Persists aims to provide college-bound graduates of the city's public schools with a support network to help them succeed in college.
"It truly seemed like the dream job," says Mardo. Another twist of fate: DCPS Persists was conceived of by Stonehill alum Erin Ward Bibo '03, deputy chief for college and career programs at D.C. Public Schools.
Shortly after arriving at D.C. Public Schools seven years ago, Bibo saw a need for college guidance and high school graduate support, but there wasn't funding to do so. "We developed proposal after proposal and pitch after pitch until an incredibly generous partner, the A. James and Alice B. Clark Foundation, invested $10 million to support the initiative," she recalls.
Bibo launched the initiative starting with the class of 2020, with the goals of raising the area's college graduation rate and setting its students on a path for success. Each year, 750 college-bound DCPS grads will be matched with a coach, like Mardo, to help them navigate the college transition, by learning what academic, financial and other resources are available to them. Coaches check in regularly throughout the student's first two years of college and serve as an additional resource for students and families.
"Many of our students are the first generation in their family to attend college and having that extra person in their corner to help them self-advocate means that when they run up against a financial barrier or don't understand how something works on campus, they are able to surmount it," Bibo says. "The program is changing the lives of our graduates." Bibo believes they're the first public school district in the nation to launch such an initiative.
"It's really about holistic support," Mardo says. "One of the best things about this program is the one-on-one support. Students know they can come to us with any issue— personal, academic or financial—and know we'll listen and work with them."
Stonehill Alumni Magazine