Welcome to the ALANA-A Brothers and Sisters Leadership Program!
The application process will open on December 15, 2013 and continue until January 31, 2014 at 5:00pm.
Click here for the application!
Building personal connections is important in college success, and it has even more of an impact for students of color, international students, and diversity allies.
"ALANA-A Brothers and Sisters" is named such because of the emphasis on family and ally development in the diversity community as well as the successful interaction in the greater intercultural community.
ALANA-A Brothers and Sisters have been specifically trained in:
serving as resources that are most helpful to students of color/international students/diversity allies
addressing issues that most often affect underrepresented communities
serving as resources to the greater Stonehill community in addressing issues of diversity and social justice
ALANA-A Brothers and Sisters are an integral part of the Intercultural Experience Program and they are some of the first to welcome an ALANA-A student to Stonehill.
ALANA-A Brothers and Sisters help new students become oriented to Stonehill by encouraging students to get involved in student organizations and to make meaningful connections with people in the college community.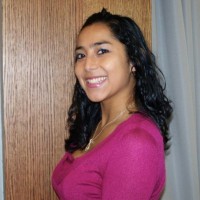 "This program is important to me because it has helped me grow in my identity. Through workshops and in conversations with my peers, I have been able to articulate my passion for issues that once were difficult for me to talk about. It's been an awesome experience and I love every single person I've been able to work with! I can't wait to see how big our family gets this upcoming year!"
Janna Stanke '11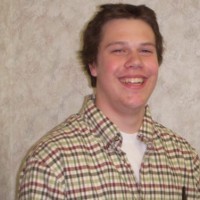 "During ABS training we did some ice breaker activities and really began to break down the meaning of "diversity" and "leadership". Activities made people step out of their comfort zones and develop a voice."
Jack Bressor '13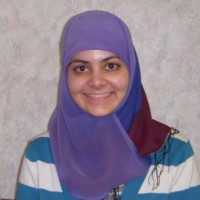 "We did a lot of activities that helped us talk about White privilege and stereotypes. We also learned about each others' cultural backgrounds."
Anum Mir '12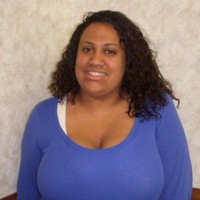 "The biggest lesson I've learned from ABS is that people are constantly evolving and changing. I have become more comfortable with being uncomfortable and willing to be the one to initiate difficult conversations."
Michelle Tineo '12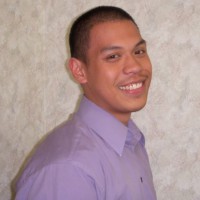 "The ABS Program has taught me the importance of conversations that need to happen in the community. Understanding of race, lifestyles, and beliefs are embraced when individuals are able to be heard and respected for their contributions. I hope these values will continue to be understood as the incoming class transitions into college."
Chauncey velasco '12
To participate in Intercultural Experience Program, please contact Liza Talusan at LTalusan@stonehill.edu or diversity@stonehill.edu