Philosophy Internships & Opportunities
Research Opportunities
Stonehill Undergraduate Research Experience
The Stonehill Undergraduate Research Experience (SURE) is an opportunity for students who have completed their first year at Stonehill to perform significant, publishable, full-time research under the guidance of and in collaboration with an experienced faculty researcher.
Recent Examples
Cassidy Ballard '18, Zack Colclasure '17 and Matt Moschella '18 worked with Ed McGushin, associate professor of philosophy, on a project called "Power, Eros, and the Aesthetics of Existence."
Zack Colclasure '17 worked with Edward McGushin, associate professor of philosophy, on "The Politics of Desire."
Keara Lavallee '16 worked with Edward McGushin, associate professor of Philosophy, on "Cinematic Mediations."
Internship Opportunities
Places where Stonehill students have recently interned include:
Adams Media
American Cancer Society
Commonwealth of Massachusetts
Dana-Farber Cancer Institute
EMC Corp.
Massachusetts Taxpayer's Foundation
May Institute
National Park Trust
U.S. Dept. of Defense
U.S. Secret Service
Various law firms
Massachusetts Office of the Attorney General
MEDITECH
Peace Corps
State Farm
Winter Wyman
Career Development Resources for Students
The Stonehill Career Development Center offers extensive assistance to students seeking employment, pursuing advanced studies or participating in postgraduate service opportunities. By completing internships and utilizing mentors, students are empowered to build lifelong career management skills.
Philosophy-specific career resources
Extensive on-campus recruiting program for internships and entry-level jobs.
Annual career fairs and graduate school information sessions.
Externships and internships in New York; Washington, D.C.; and Los Angeles (weeklong and semesterlong programs).
Various industry-specific career lunches – government, nonprofits, sustainability, event planning, corporate social responsibility and development.
Active mentors
Boy Scouts of America

Senior District Executive

Family Theater
Ficksman & Conley LLP
Jesuit Volunteer Corps
Massachusetts Attorney General's Office
Polytechnic Institute of New York University
Self-Employed 
Unity Church
Contact us with any questions.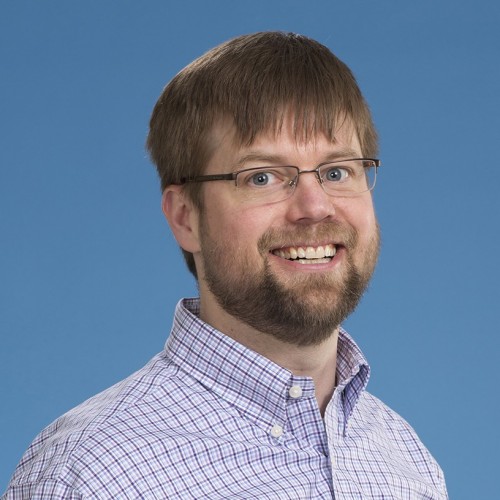 Associate Professor of Philosophy, Philosophy Department Chair