Philosophy Society
The Stonehill College Philosophy Society brings together the best and brightest students to create a dynamic, discussion-based club that challenges the mind and promotes intellectual enrichment of everyday activities.
Students meet and discuss a variety of topics ranging from the nature of fear, need for religion, and cultural identity to more light-hearted topics such as the philosophy of sports and the nature of comedy.
In addition to biweekly meetings, Philosophy Society also collaborates with other organizations on campus, such as the Good News Club, Stonehill's Bible study group and Goose Troupe, Stonehill's improv comedy club. The club also engages in other activities such as film screenings, guest speakers and dinners with faculty.
Contact us with any questions.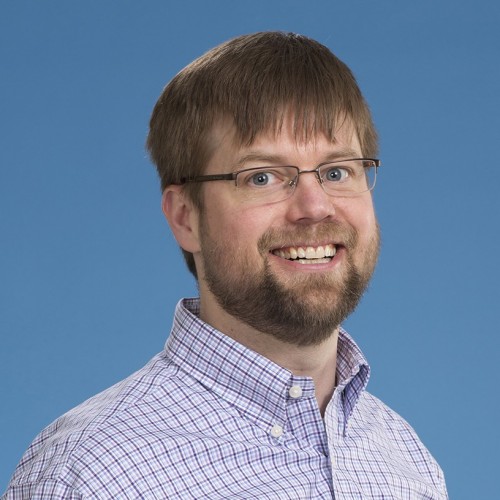 Associate Professor of Philosophy, Philosophy Department Chair