Visual & Performing Arts Internships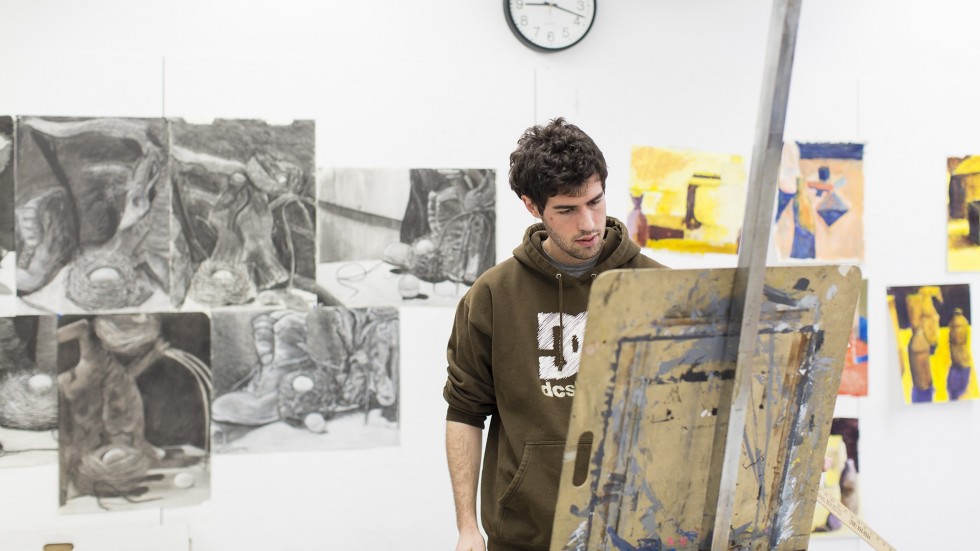 Internship Opportunities
Places where visual and performing arts majors have recently interned include:
Art of the Event Inc.
Boston Ballet
Boston Magazine
Bristol Recording Studios
Eat. Drink. Mingle. Group
KW Design
Life Care Centers of America
Little Dolce Photography
Massachusetts General Hospital
Museum of Fine Arts
Nickelodeon
Peabody Essex Museum
Seventeen Magazine
Sodexo
Special Olympics
The Sun Chronicle
Contact us with any questions.