Model United Nations at Stonehill College
A student-led group that studies and engages with the world in order to improve it and ourselves.
Who we are?
We are a diverse group of students who share a common goal – to make the world a better place, beginning with ourselves. Our members come from all different walks of life, but share a deep desire to learn through practical and real world experiences. While each of us is pursuing our own path through college, our Model UN (MUN) experiences help us learn about the world, each other, and ourselves. Model UN provides us with a once in a lifetime experience to learn from and create connections with other students from around the world. In short, we are working to become better global citizens.
What we do?
We are both a student-led club and a traditional course. Throughout the year we hold various events as a student-led club, usually spearheaded by the students who occupy our executive board. Beginning in the spring semester, we work with a professor in a 1-credit graded course to prepare for and participate in the National Model United Nations Conference in New York City. The conference is the largest of its kind in the country and includes students and universities from around the world. It is a great opportunity to spend some time in New York City and work with students who come from all different walks of life. In 2022 we represented the Republic of Chile and received distinguished honors from the conference
How to join?
Model United Nations (MUN) is unique as it exists as both a 1-credit graded class, and a student-led club. This means that students have the opportunity to participate in MUN as either a member of the class, or a club member. Both forms of participation are equally beneficial, and both class members and club members will attend the conference. MUN relies on new members every year, and welcomes every new member with open arms. For more information, contact Professor Buckman, whose contact information is listed below.
Faculty Adviser: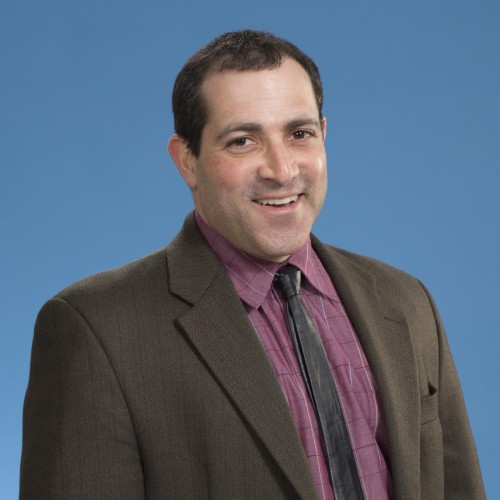 Assistant Professor of Political Science, Latin American & Caribbean Studies Program Director, Faculty Fellow for the Center for the Study of Race, Ethnicity, and Social Justice
Political Science & Intl Relat