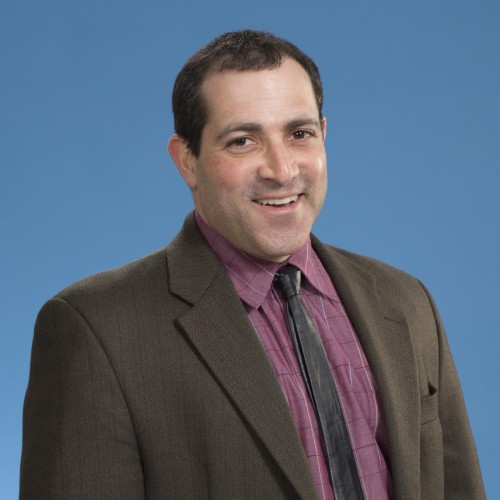 Kirk A. Buckman
Assistant Professor of Political Science, Latin American & Caribbean Studies Program Director, Faculty Fellow for the Center for the Study of Race, Ethnicity, and Social Justice
Biography
Buckman comes to Stonehill from the University of New Hampshire, where he spent the 2010-2012 academic years as Lecturer in Political Science.
From 2007 to 2010, Buckman was an Assistant Professor in Franklin Pierce University's Doctor of Arts Program in Leadership Program.
From 2002 to 2007, Buckman was Assistant Professor of Politics at The Catholic University of America, where he taught both undergraduate and graduate level courses. From 2003 to 2010, he served as an adjunct professor at the Paul H. Nitze School of Advanced International Studies (SAIS) at Johns Hopkins University.
In the summer of 2008, Buckman was a visiting assistant professor in Hawaii Pacific University's International Studies Department as well as its Diplomacy and Military Studies graduate program.
His research focuses on comparative constitutional politics and political economy. He has published articles on politics in Brazil, the European Union, France, Germany, and Italy and is currently working on a project that compares democracies in the Western hemisphere.
Education
Ph.D. Political Science, Brandeis University
M.A. International Relation and Economics, SAIS, Johns Hopkins University
B.A. Government and French, Clark University