Martin Institute for Law & Society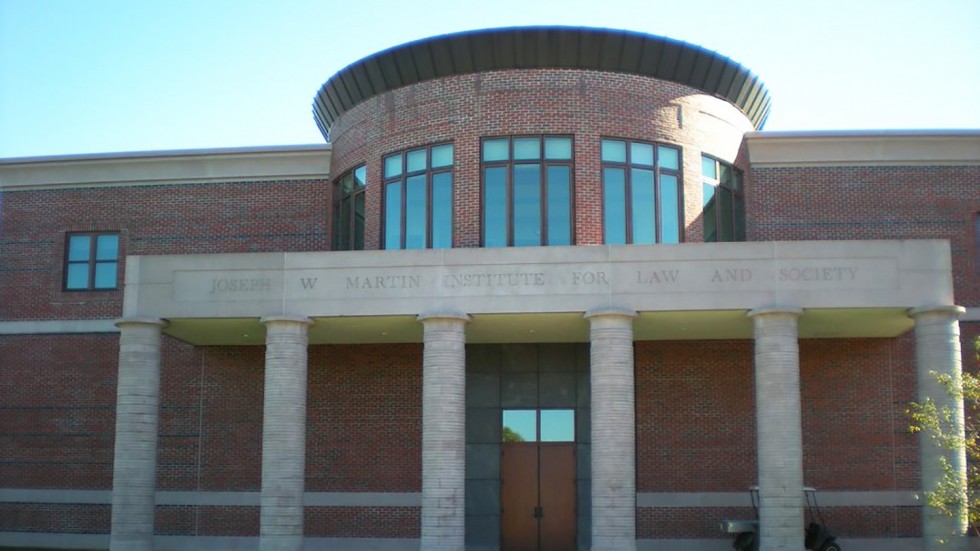 The Martin Institute seeks to prepare the students for leadership positions as active citizens in service to an improved human community. Through rigorous, critical interdisciplinary inquiry, the Institute challenges students to explore the vital issues of public policy and social justice. It is committed to a curriculum and co-curriculum that bridges theory and practice, inviting student curiosity in and engagement with the pressing issues of the day.
History
The Joseph W. Martin Institute for Law & Society was established in memory of Joseph Martin Jr. (1884-1968), the former Speaker of the House of Representatives. As a Congressman representing a nearby district, Speaker Martin had a close relationship with the College and received an honorary Doctor of Letters degree in 1955.
In 1986, President Ronald Reagan signed into law legislation for the creation of an institute at Stonehill College in Martin's honor. Joseph W. Martin Institute for Law & Society was constructed by Stonehill in 1990 with Congressional funding.
Office Contact: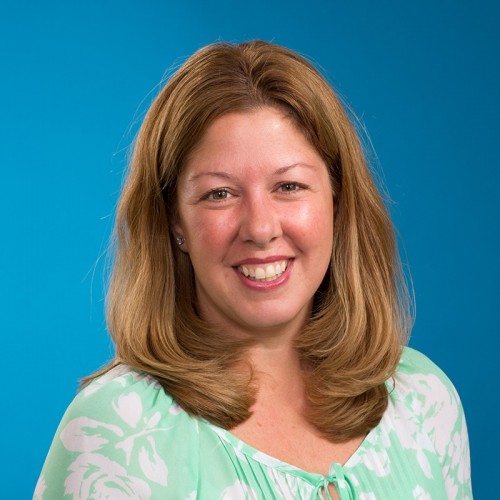 Associate Professor of Criminology, Director of the Martin Institute, Criminology Program Director