The Joseph W. Martin Institute for Law and Society Civic Ambassador Program is a great opportunity for Stonehill students who are Political Science and International Studies or Sociology and Criminology majors or minors to work closely with the Martin Institute and develop essential citizenship skills.
As part of a selective group, Civic Ambassadors play an important role at the Martin Institute, supporting the Institute by promoting civic engagement on campus and assisting in the promotion and execution of events.
Program Benefits
Opportunities to develop speech writing, public speaking and other leadership skills
Opportunities to engage other members of the campus community in active citizenship
Unique access to Martin Institute events and distinguished speakers' visits
Valuable networking and contact opportunities
Now a work study position.
Duties and Responsibilities
Serve as a representative of the Martin Institute
Stay informed of speakers and programs so that you can inform others
Organize or participate in civic Ambassador activities during the year
Provide support for Martin Institute initiatives
Attend Martin Institute events and activities
Assist in on-site coordination of speaker and candidate appearances
Learn about the history of the Martin Institute and volunteer to lead a tour of the building for visiting guests.
For more information on the Civic Ambassador Program, please contact Grace Gibson at ggibson@stonehill.edu
Contact Information: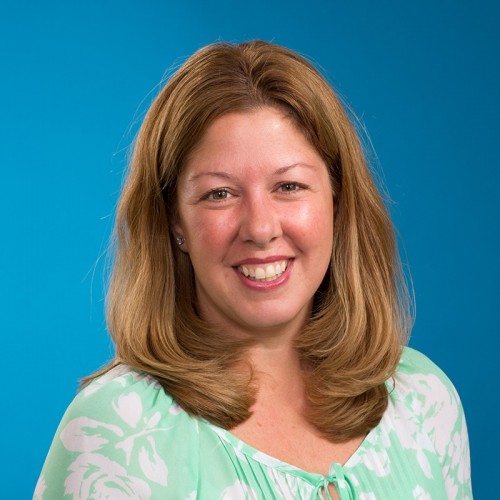 Chair of the Criminology Department, Director of the Martin Institute of Law & Society, Faculty Advisor of Prints, Faculty Liaison to the Men's Basketball Team