Conference & Event Services
Stonehill College offers an inspirational setting for meetings, conferences, retreats, camps, and special events. We will help you create a unique, memorable experience on our beautiful 384-acre campus.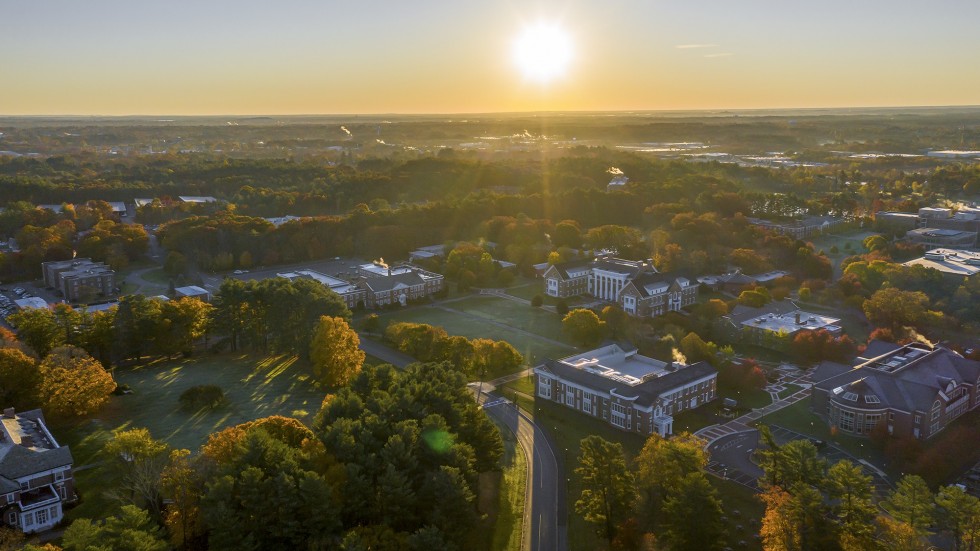 Our beautiful campus, state-of-the-art conference facilities, residential accommodations, and gourmet catering are yours to use to create your own adventure. Whether you are planning a one-day meeting, a month-long retreat, or anything in between, you will find Stonehill to be the perfect setting for your event. From modern spaces with ample natural lighting to quaint, historic venues, there is a backdrop for every type of occasion that is sure to make your event memorable.
Conference and Event Services can accommodate groups of any size, for any length of time, from a one-day event to a monthlong retreat. Each year, Stonehill welcomes sports camps, leadership institutes, workshops, youth groups, music and theater companies, and religious groups of all denominations, among others.