HillSearch - Title Search
Finding Titles in Hillsearch
In the Hillsearch box, type the title of the item you are looking for; be as EXACT as possible. The results may come from the title, subject and note fields.
When no match is found, a similar title will be suggested: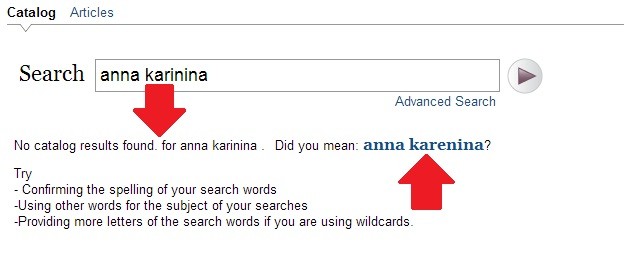 SEARCH TIP: When searching for a one word title, include the author name. For instance, to find the book North, by Seamus Heaney, the title of the book is a common word; you would need to include "Heaney" to obtain relevant results.
In Hillsearch Advanced Search, use the drop down arrow to select Title and type the exact title in this box.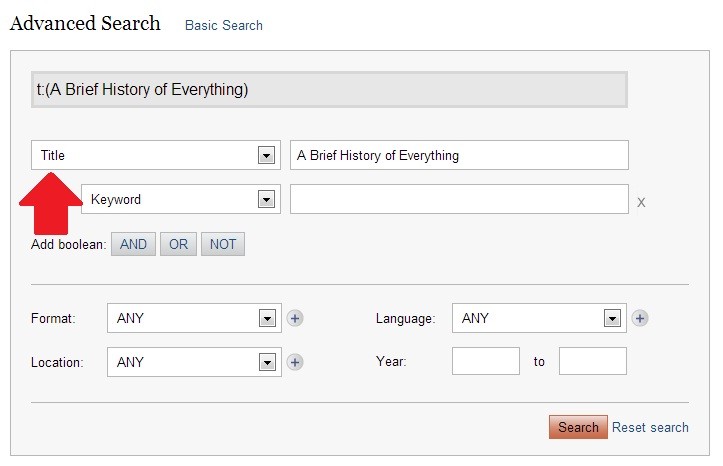 You may use the second search box to specify the subject, author name or keyword and retrieve more specific results.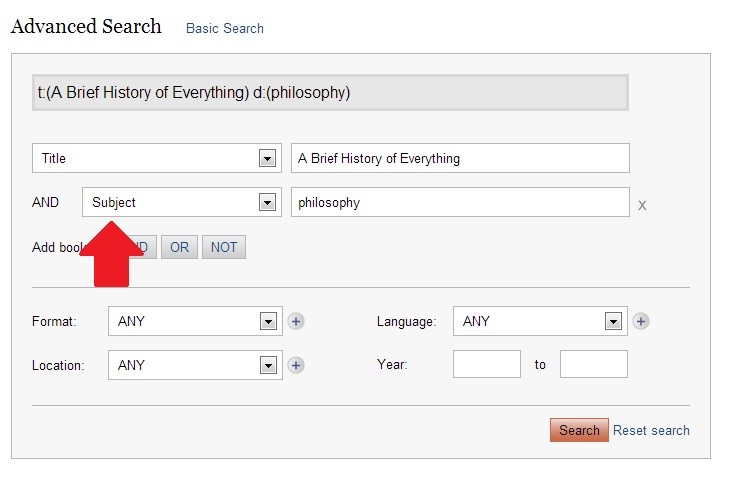 SEARCH TIP: Contents notes in the full bibliographic record for a book, a collection of poetry or short stories, or in a music recording are also considered titles and may be retrieved using a Title Search. They are also retrieved with a keyword search.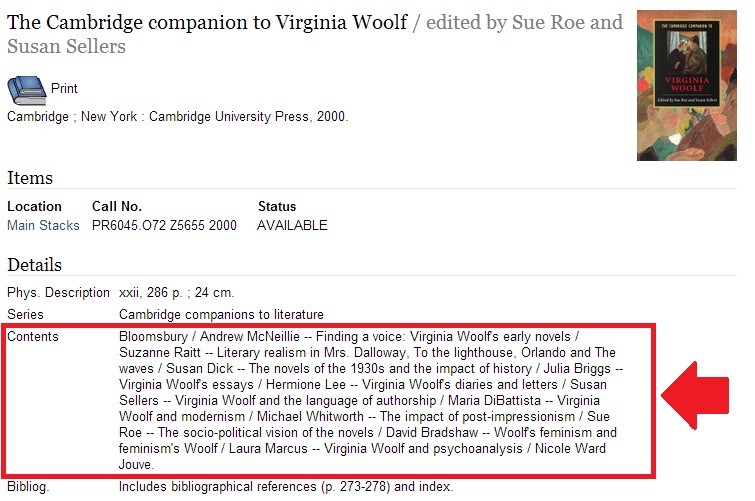 MacPhaidin Library provides informational resources that support the College's academic programs. Its goal is to provide faculty and students with the material and services needed for effective teaching, learning and research.