Messages of Gratitude
Read messages of thanks from President (Rev.) John Denning, C.S.C., Stonehill College Fund Chair Ken Michel '68, and GOLD Giving Chair Megan Keane '12.
A Message from Rev. John Denning, C.S.C.
President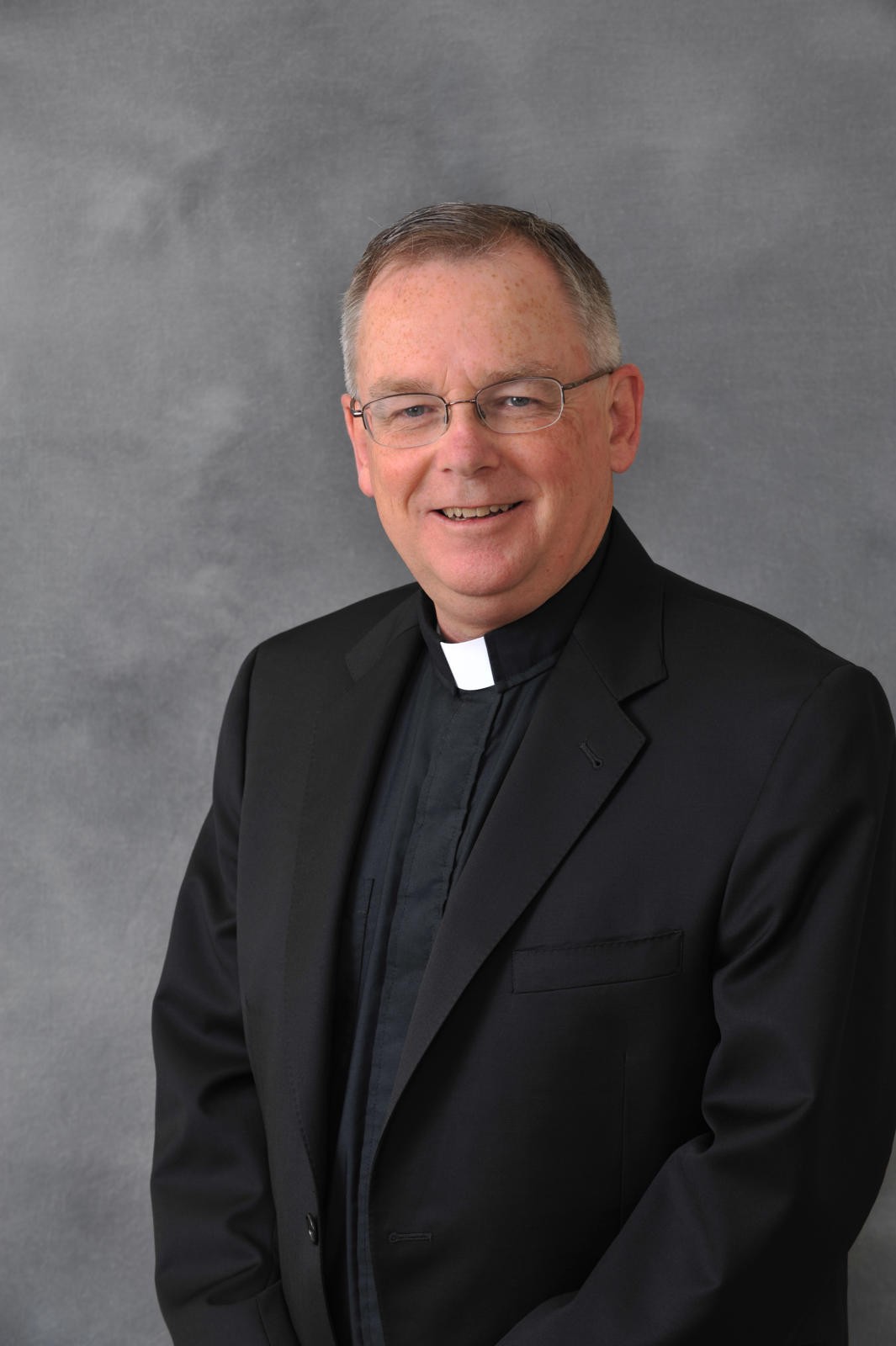 I hope this note finds you and your family well. During these past few months, so much has changed in the world and in our community. But the mission of Stonehill College – to educate the whole person to think, act, and lead with courage toward the creation of a more just and compassionate world – remains strong. We pride ourselves in the strength of our character and commitment to our community above all else. 
Long before the pandemic changed the way we live our daily lives, the College was engaged at all levels in responding to the demands of an ever-changing and ever more competitive higher education marketplace to ensure Stonehill will thrive for generations to come.
We celebrated the opening of the Leo J. Meehan School of Business, blending an undergraduate business education with a rigorous program in the liberal arts that emphasizes experiential learning, leadership opportunities and creative thinking to sharpen more than a student's business instincts.
The Thomas and Donna May School of Arts & Sciences and the Leo J. Meehan School of Business have provided the ability for our students to think creatively and critically and to make ethical, thoughtful, and significant contributions in and out of the classrooms. 
I know that the Stonehill College way of learning has equipped us for this moment. Every day, I see examples of us continuing to be a community leading with courage and grace, living with purpose and meaning, learning with curiosity and an open mind, and supporting one another as we strive toward the common good. 
I am grateful to you for your support of Stonehill. Together - we are stronger and more resilient. You and your family continue to be in my prayers. 
In Holy Cross,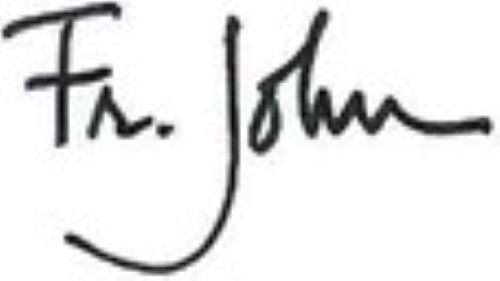 Rev. John Denning, C.S.C.
President
A Message from Ken Michel '68
Stonehill College Fund Chair
"Every Gift Matters"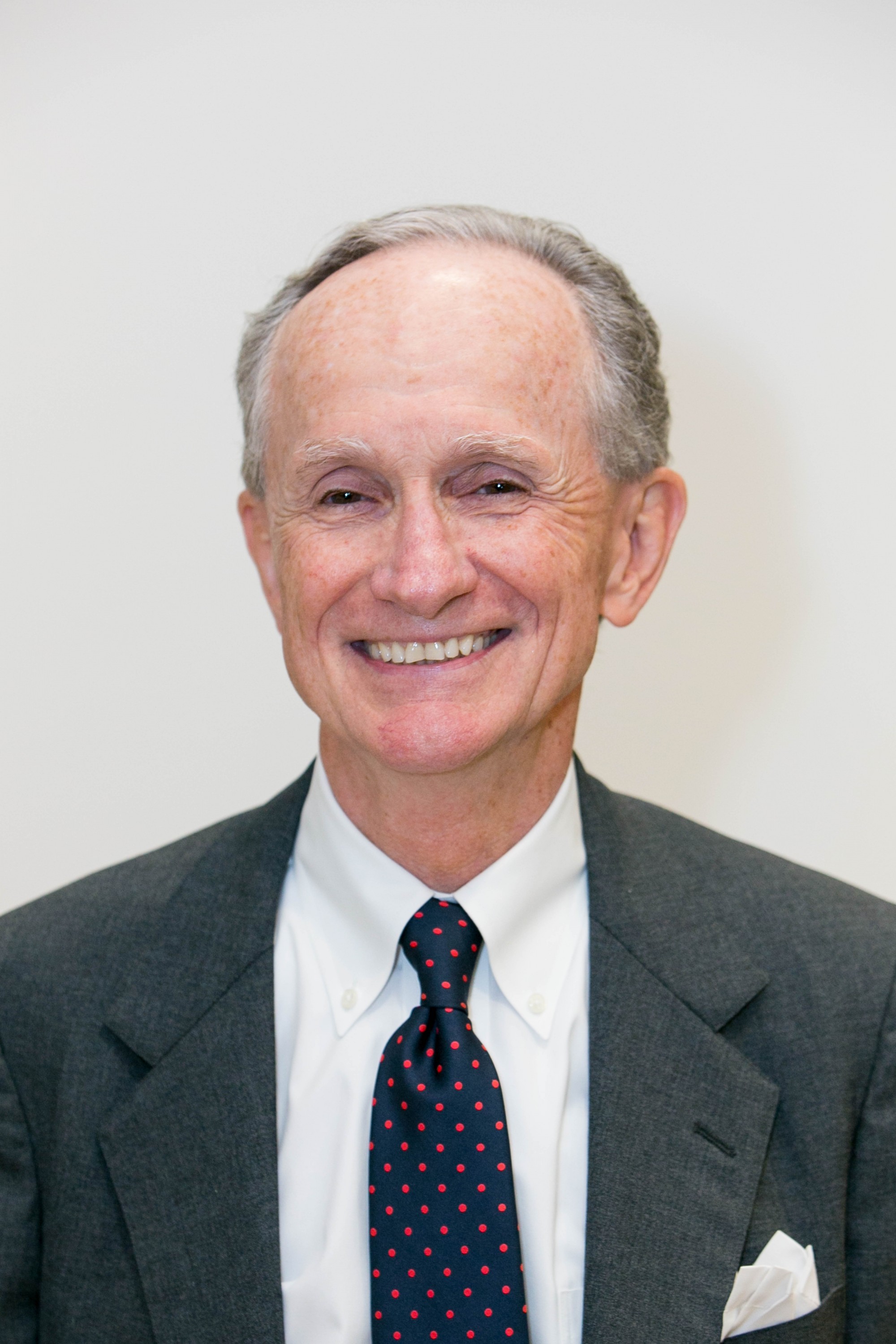 While serving as both the Chair of the Stonehill College Fund and a Class Agent ('68), this truth has been reinforced to me in countless ways. As we introduce this year's annual report, it is a theme I hope you will help us to share.
Perhaps you know someone who has said that their contribution is not worth making, since it might not be a "significant" gift. Stonehill believes that nothing could be further from the truth. The foundation behind every success the College celebrates is the gifts both large and small of its donors. We hope that the highlights in this report reinforce this very important point. 
Stonehill gratefully acknowledges the alumni, parents, friends, and other supporters who made gifts to Stonehill in fiscal year 2020. Your gifts are sustaining and improving the student experience and the life of the College. Because of your support, Stonehill and our students are able to continue their thoughtful growth.
The only way to lead a successful annual fund program is to engage the help of our alumni, parents, and friends of Stonehill. We will invite your continued philanthropic support for the Stonehill College Fund. We will continue to encourage your referrals of prospective students, internships, and career opportunities for our students. Your sustained engagement with the College is essential for Stonehill to continue developing our students as leaders who will shape and improve our society. 
Thank you for making the Stonehill College Fund a success and Stonehill's mission a priority.
Best personal regards,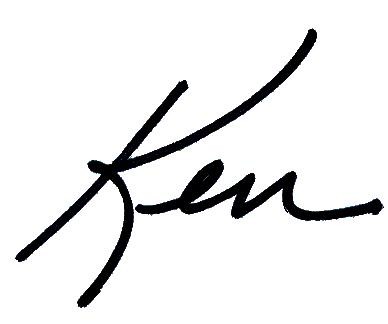 Ken Michel '68
Stonehill College Fund Chair
A Message from Megan Keane '12
GOLD Giving Volunteer Chair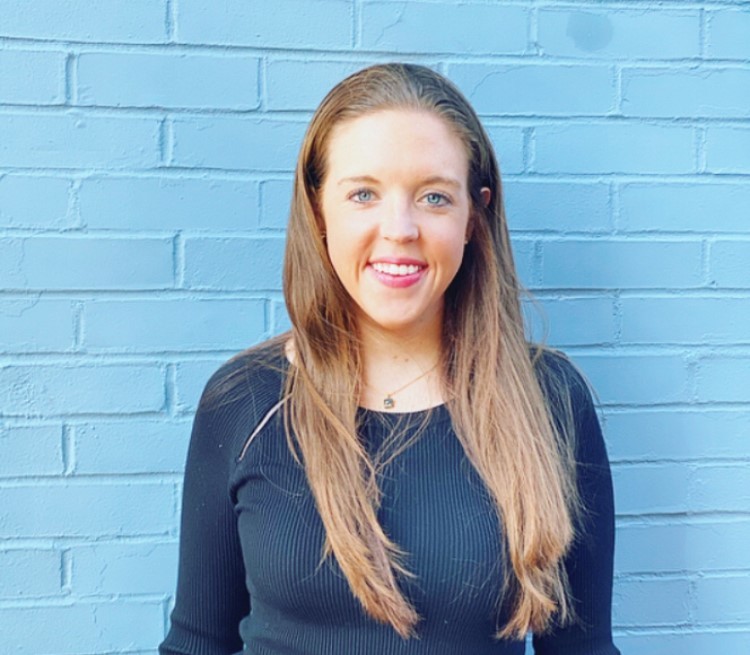 There's no doubt that 2020 has been a trying and challenge-filled year for most. For the Graduates Of the Last Decade, this may have meant graduating from Stonehill and starting a new career remotely, battling the coronavirus from the frontlines, advocating for social justice, postponing a wedding, or starting a family during a pandemic. Regardless of the challenge, GOLD alumni have continued to support the College and its mission, and, for that, I am so thankful. 
To my fellow GOLD alums, thank you for your philanthropy both financially and in support of students via mentorships and career opportunities. No donation or effort is too small or unappreciated. Because of you, future generations of students can follow in our footsteps as compassionate global citizens, active leaders, and graduates of Stonehill College. 
Sincerely,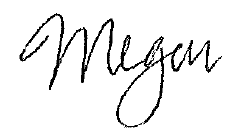 Megan Keane '12
Chair of the GOLD Giving Volunteers 
Annual Report of Giving
View messages of gratitude, donor listings, gift impact, and more!