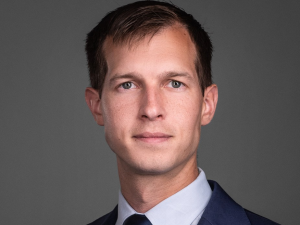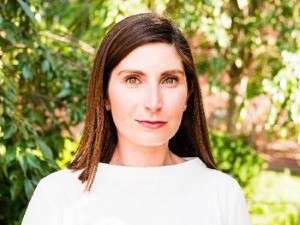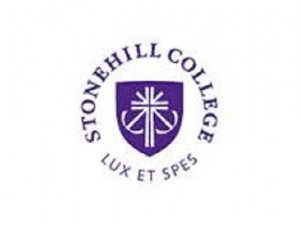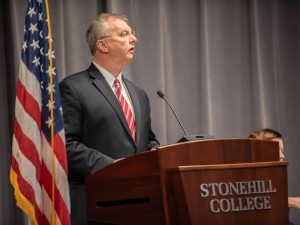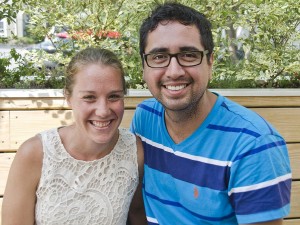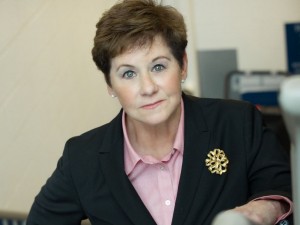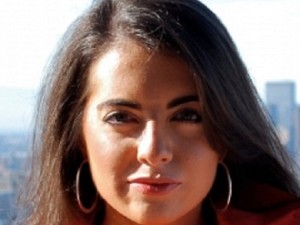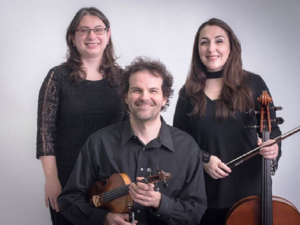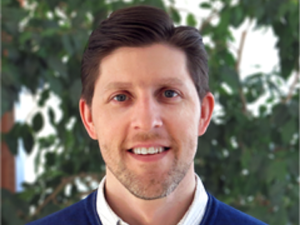 Jake Auchincloss for Congress
Tuesday, February 4th @ 1:30 pm. Jake is a former Marine officer and a current Newton City Councilor. He has managed teams at both a Fortune 100 Company and a startup in Boston, and holds a degree in economics and a degree in finance from Harvard and MIT. At Liberty Mutual, Jake helped orient the Fortune…
Jesse Mermell for Congress
Thursday, February 6th @ 1:00 pm. From the front lines as a local elected leader to the halls of the State House as a senior adviser to Governor Deval Patrick, Jesse is a public servant with a record of getting things done. She has advocated alongside the state's progressive business leaders on behalf…
Aging, Ageism & Business
Thursday, February 13 @ 1:00. Presenters: Elif Sisli Ciamarra, Professor of Business Administration Lee McGinnis, Professor of Business Administration Moderator: Richard Capobianco, Humanities Scholar in Residence Meehan School of Business
Restorative Justice: A Closer Look at Specialized Courts in MA
Moderated by Chief Justice Paul Dawley. Thursday, February 27 @ 1pm. Since the late 1980's, there has been an increasing number of specialized courts established across the country that employ rehabilitation and treatment-oriented options in sentencing. In recent years in Massachusetts, the number of…
No Filters, Just the Reality of Human Trafficking
Kathleen Gately & Oscar Delgado. Tuesday, March 17 @ 1pm. For the last 13 years Kathleen and Oscar have worked both in the United States and internationally against human trafficking. They will be explaining how trafficking happens, how to recognize it, and what you can do about it. There will also be…
Standing Still In a Culture of Mass Shootings
Jennifer Bennett, Retired Chief of Staff of the US Navy and author. Tuesday, Mach 24 @ 1pm. Ms. Jennifer Bennett was severely wounded and is one of four survivors of the September 16, 2013 Navy Yard Shooting. In her book, Standing Still In a Culture of Mass Shootings, Jennifer brings us face-to-face…
Representation of Women in Foreign Policy Analysis
Lauren Bohn. Thursday, April 2 @ 1pm. Ms. Lauren Bohn is an independent journalist, editor, and social entrepreneur based in Chicago and Istanbul. Formerly, she was The GroundTruth Project's inaugural Middle East correspondent, editor-at-large, and a columnist for Foreign Policy magazine. She's the…
Stonehill Trio Concert
Wednesday, April 15 @ 1pm. Join us for the semi-annual Stonehill Trio Concert. The Stonehill Trio's membership is: Ana Sorina Popa, piano; Karl Orvik, violin; Nara Shahbazyan, cello.
Guardians of the Amazon: Linking Indigenous Communities, Forest Carbon, and the Climate Crisis
Dr. Wayne Walker, Woods Hole Research Center. Thursday, April 23 @ 1pm. Dr. Walker is an Associate Scientist and Director of the Carbon Program at the Woods Hole Research Center. As a forest ecologist and remote sensing specialist, his research focuses on applications of ground and satellite data to…
The Martin Institute seeks to prepare the students for leadership positions as active citizens in service to an improved human community. Through rigorous, critical interdisciplinary inquiry, the Institute challenges students to explore the vital issues of public policy and social justice. It is committed to a curriculum and co-curriculum that bridges theory and practice, inviting student curiosity in and engagement with the pressing issues of the day.