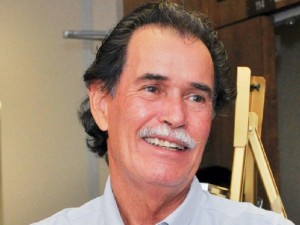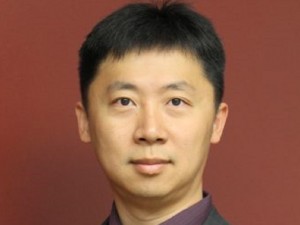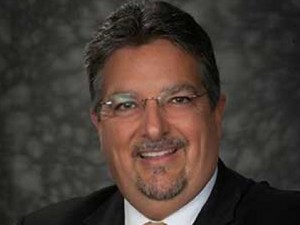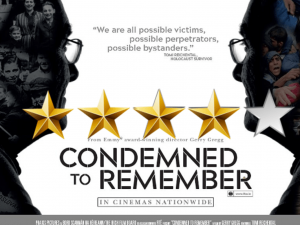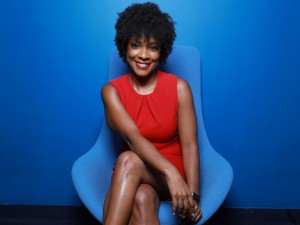 Aquí Estamos: Jose Galvez
Thursday, September 20, 2018 | 7 – 9pm Join us as we kick off Latinx-Hispanic Heritage Month with Pulitzer Prize-winning photographer José Galvez. Using black and white photography, Galvez uses his art to capture and document Latino life and culture in the United States. He reminds us through his…
Social Entrepreneurship in China: Challenges and Opportunities 
Dr. Simon Koo. Lunch will be served. Tuesday, October 12 | 12:00 - 1:30 pm Since the concept of "Social Enterprise" was first introduced to China in 2004, the landscape of social entrepreneurship has undergone significant changes throughout the years and is now an emerging field involving millions…
Peter Tedeschi for US Congress
Friday, October 5 | 12:00 - 1:15 pm. Lunch will be served. Peter is running for Congress to represent the 9th Congressional District, where he can put his values and many years of leadership and business experience to use in the service of others. 
Condemned to Remember
Tomi Reichental and Gerry Gregg   Thursday, October 11th 7:00 – 9:30 pm  "Condemned to Remember" is an engrossing cinematic journey across a Europe in the throes of political, economic and social turmoil. Through the prism of the experiences of an 83-year-old Holocaust survivor…
Zerlina Maxwell
Wednesday, October 24th | 6:30 – 8:30 pm  Zerlina Maxwell is the Senior Director of Progressive Programming for SiriusXM. She was formerly the Director of Progressive Media for Hillary Clinton's presidential campaign.
The Martin Institute seeks to prepare the students for leadership positions as active citizens in service to an improved human community. Through rigorous, critical interdisciplinary inquiry, the Institute challenges students to explore the vital issues of public policy and social justice. It is committed to a curriculum and co-curriculum that bridges theory and practice, inviting student curiosity in and engagement with the pressing issues of the day.