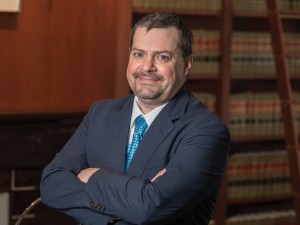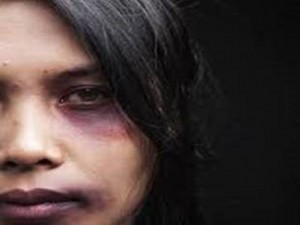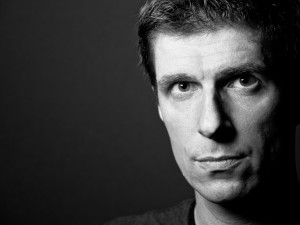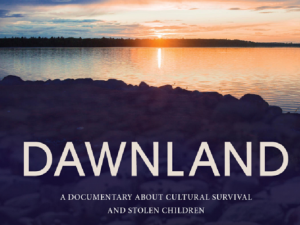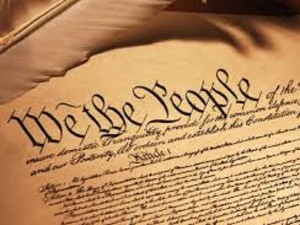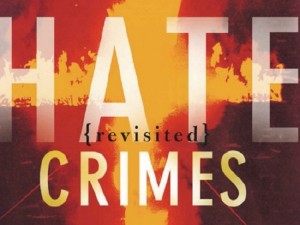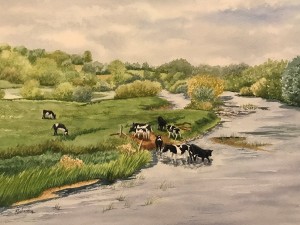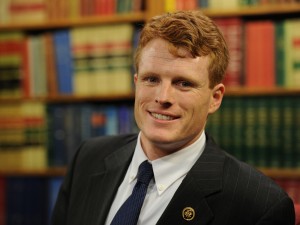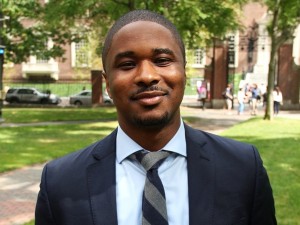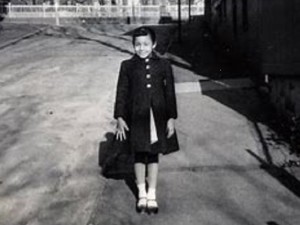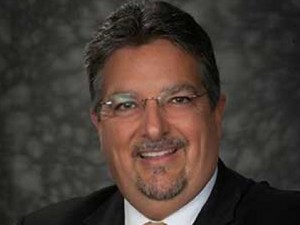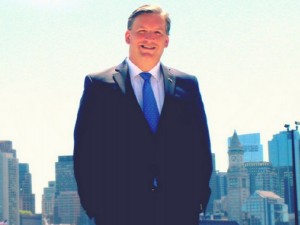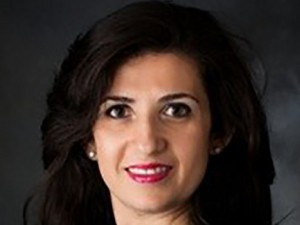 Former EPA Attorney Kevin Minoli, Wed., April 24 @ 12:00
Lunch will be served. The water you drink...The air you breathe...The products you use...The food you eat...The Trump Administration has tried to undo, roll back, or limit the federal regulations that help make each of those things safe for you to use. The Presidential transition from the Obama Administration…
Victims of Crime Panel, Monday, April 1 @ noon
Lunch will be served; please RSVP to martininstitute@stonehill.edu. Since the Governor's Council on Domestic Violence and Sexual Assault was formed in June of 2015 people have worked hard to train court community members and law enforcement on best practices when handling these difficult cases. Come…
Author Chuck Hogan, Monday, March 18 @ 12 noon
Lunch will be served. Chuck Hogan is a New York Times bestselling novelist, screenwriter, and television producer. His best-known novel THE TOWN was awarded the Hammett Prize for "literary excellence in the field of crime writing," and was adapted into the hit feature film directed by Ben Affleck, starring…
Dawnland Movie Screening & Discussion
Lunch will be served. For most of the 20th century, government agents systematically forced Native American children from their homes and placed them with white families. As recently as the 1970's, one in four Native children nationwide were living in non-Native foster care, adoptive homes, or boarding…
'Issues in Interpreting the Constitution' panel event
Lunch will be served. Thurs., Feb 21 @ 4pm. Our society has agreed to be governed by a written Constitution as "the supreme law of the land" (Article VI). Yet how this great document is to be "interpreted" has generated discussion from the outset, and especially in recent years. The panel will consider…
Confronting the Violence of Hate, Feb 25 @ 1:00 pm
Lunch will be served. Jack McDevitt is the Director of the Institute on Race and Justice and Jack Levin is the Co-Director of the Brudnick Center on Violence and Conflict, both at Northeastern University. Among their many publications in criminology, they are co-authors of Hate Crimes: The Rising Tide…
Interpretations of Ireland Art Exhibit, Wed. March 13 @ 12pm & 5pm
Refreshments will be served. From Dublin to county Monaghan and Sligo to county Meath, these 24 vivid paintings convey the unique character of the Emerald Isle through Johnston's favorite subjects of texture, color, and contrast. These paintings depict the beauty of Ireland through stonework, countryside…
Congressman Joe Kennedy
Friday, October 19 @ 11:45 am Martin Institute Auditorium Open to the public
To Shape a New World: The Philosophy of Martin Luther King, Jr. Now
Brandon Terry, Ph. D. Lunch will be served; RSVP to martininstitute@stonehill.edu This lecture explores the ethical and political thought of Martin Luther King, Jr. by interrogating King's body of public philosophy, as well as its leading critics and interpreters. Terry argues that we can find indispensable…
Dr. Karilyn Crockett, Dr. Michael Liu & Dr. Claire Andrade-Watkins
Where Movements, Communities, and Highways Meet: A Conversation About the Power of People. Friday, November 30 @ 12 noon. Lunch will be served. Dr. Karilyn Crockett's book People before highways: Boston Activists, Urban planners and a New Movement for City Making, takes a look at urban renewal in Boston…
Peter Tedeschi for US Congress
Friday, October 5 | 12:00 - 1:15 pm. Lunch will be served. Peter is running for Congress to represent the 9th Congressional District, where he can put his values and many years of leadership and business experience to use in the service of others. 
Anthony Amore for Secretary of State
Friday, October 26th @ 12noon Lunch will be served Please RSVP to martininstitute@stonehill.edu by October 22nd
Immigration Law Post Election
Mahsa Khanbabai, Esq. ; Thursday, November 8th @ 10am in the Martin Institute Auditorium. Brunch will be served. Attorney Mahsa Khanbabai has dedicated her legal career to immigration and naturalization issues, representing individual, nonprofit, educational and business clients. She assists clients…
The Martin Institute seeks to prepare the students for leadership positions as active citizens in service to an improved human community. Through rigorous, critical interdisciplinary inquiry, the Institute challenges students to explore the vital issues of public policy and social justice. It is committed to a curriculum and co-curriculum that bridges theory and practice, inviting student curiosity in and engagement with the pressing issues of the day.