Provost and Vice President for Academic Affairs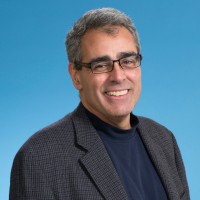 Dr. Joe Favazza
The Provost and Vice President for Academic Affairs is responsible for the College's academic vision and for ensuring that the curriculum meets its academic objectives. He also oversees strategic planning, degree programs and academic support.
---
Vice President for Mission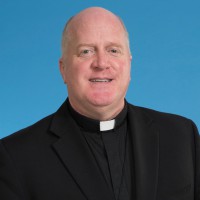 Rev. James Lies, C.S.C.
The Vice President for Mission is responsible for the Office of Campus Ministry, the Center for Nonprofit Management, and the Farm at Stonehill. Additionally, he is charged with engaging the community in a deeper conversation and consideration of the College's mission as a Catholic institution of higher education in the Holy Cross tradition.
---
Vice President for Student Affairs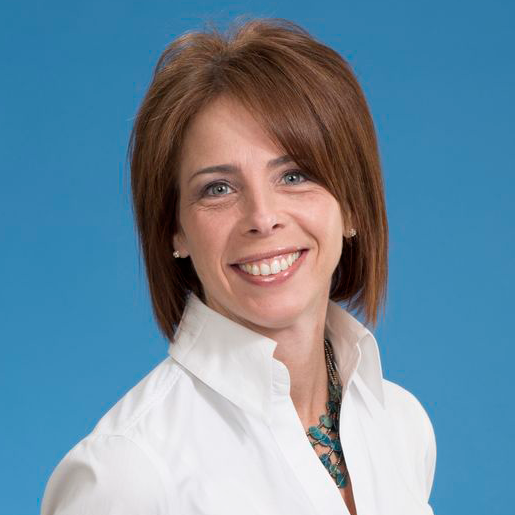 Pauline Dobrowski
The Vice President for Student Affairs oversees student life at the College. She is responsible for the offices of Community Standards, Counseling Services, Counseling and Testing, Health Services, Intercollegiate Athletics, Intercultural Affairs, Recreational Sports, Residence Life and Student Activities.
---
Vice President for Finance and Treasurer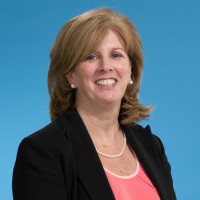 Jeanne M. Finlayson
The Vice President for Finance and Treasurer manages the College's budget and endowment. She also has responsibility for overseeing Information Technology, Auxiliary Services, Accounting, Campus Police and Facilities Management.
---
Vice President for Advancement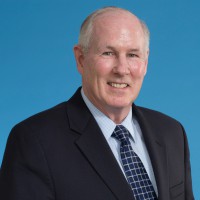 Francis X. Dillon
The Vice President for Advancement oversees a staff of 30 professionals and support staff and directs the College's Development, Alumni, Communications & Media Relations and external relations programs. He also directs the College's comprehensive fundraising campaign, supporting academic initiatives, scholarships, athletic enhancements and other College priorities.
---
Vice President for Enrollment Management & Marketing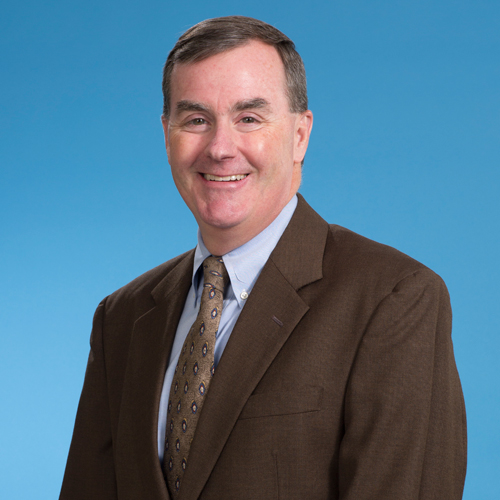 Christopher Lydon
The Vice President for Enrollment Management and Marketing oversees the Office of Admission, Student Financial Services, and the Marketing Department. He leads the College's efforts in developing and executing enrollment, financial aid, marketing and branding strategies.
---
General Counsel and Clerk of the Corporation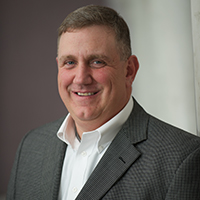 Thomas V. Flynn, Esq.
The General Counsel advises the College on legal and risk liability issues, develops College policy and oversees the Human Resources Department.
---