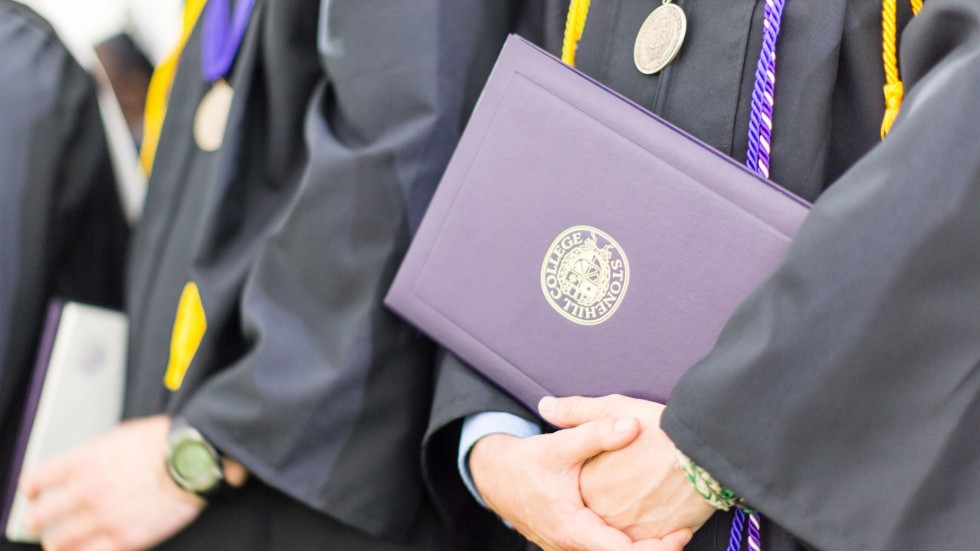 Stonehill College is looking forward to celebrating the accomplishments of the Class of 2021 in a formal commencement ceremony.
While the College typically is able to provide families with commencement details early in the spring semester, the ever-changing nature of the pandemic and related public health mandates require that decisions on the time and forum of our celebration remain fluid. The College is closely following regular updates and guidance from the Commonwealth of Massachusetts as they relate to Commencement activities in particular.
We know how important commencement is to graduates and their families and are aware of the pressure families face in confirming reservations and travel plans. We thank you in advance for your patience and understanding as we work to provide a safe and meaningful experience for all of our graduates.
As decisions are made in the coming weeks, the College will share these with the Class of 2021 and Master's candidates, as well as post them here.