Office of Research, Grants & Sponsored Projects
The Office of Research, Grants & Sponsored Projects (RGSP) serves the faculty and staff of the College in helping to obtain external funding for scholarly research, academic program and curriculum development, and community service projects.
The College requires all applications for external funding for these academically-related projects to be submitted through the Office of Research, Grants and Sponsored Projects. We are Bonnie L. Troupe, Director, and Stephanie DesRosiers, Assistant to the Director. We are located in 119 Duffy; our extension is 1069. We are members of the Academic Division and report to the Provost for Academic Affairs.
How do we work together?
We encourage you to discuss your ideas about academically-related projects with us, whether they be your individual scholarly research or institutional programs. We can be the most helpful if you begin these discussions in the early stages of grant-seeking, but we are also helpful if these discussions begin when you are ready to write and submit a proposal. It is important to let us know as soon as possible of your plans, so that we can build your project into our office schedule and give it the attention it deserves.
Early in your planning process, you should discuss your project with your Department Chair and the Dean of Faculty, particularly with respect to the commitment of college resources that might be required to carry out your proposed activities (e.g. project director's and other staff member's time, matching funds, use of campus facilities). Almost all awards take the form of a grant to the College, and most proposals will require the endorsement and signature of a College official, usually the President or the Provost for Academic Affairs.
Contact Info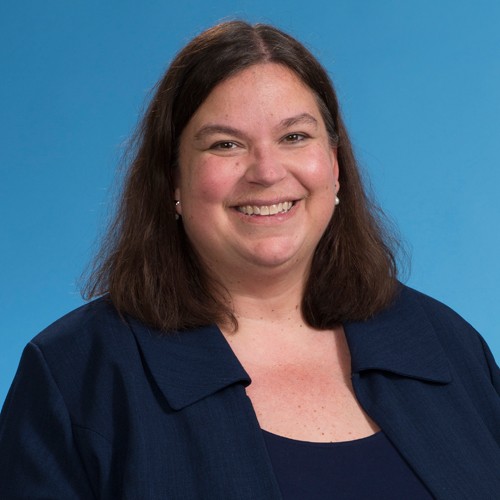 Director, Office of Research, Grants & Sponsored Projects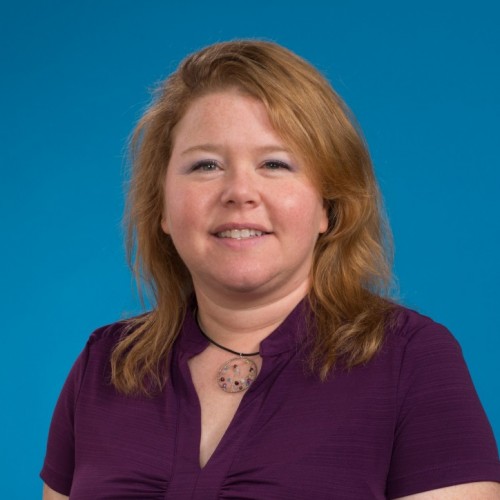 Stephanie DesRosiers
Administrative Assistant III