Institutional Review Board
The Institutional Review Board (IRB) is an institution-wide committee certified by the US Department of Health and Human Service's Office of Human Research Protections whose job is to protect the rights of human participants in research conducted at the College.
We are in the process of converting older materials on this page to ensure accessibility. If you are unable to access a document during this process, please contact this page's web content manager by email at sdesrosiers@stonehill.edu and they will assist you.
Any research involving human participants conducted either at Stonehill College or under its sponsorship at another location, must be reviewed and approved by the College's Institutional Review Board.
IRB Policies and Procedures
I. Institutional Review and Approval
III. Definitions
VI. Expedited Review Categories
VII. Informed Consent
VIII. Procedures for Applying for IRB Review at Stonehill (Updated 1/1/20)
X. Responsibilities of Investigators
XI. Reporting Misconduct and Noncompliance
Spring 2020 Meeting Schedule
For an application to be considered at a particular meeting it must be received by the corresponding due date listed below:
| IRB Proposal Due Dates | IRB Meeting Dates |
| --- | --- |
| January 22, 2020 | January 27, 2020 |
| February 7, 2020 | February 12, 2020 |
| March 11, 2020 | March 16, 2020 |
| April 10, 2020 | April 15, 2020 |
| April 29, 2020 | May 4, 2020 |
Forms
Note: forms can be printed or saved to your computer.
Dr. Nicole Capezza, Chair
Associate Professor of Psychology
Dr. Margaret Niznikiewicz, Member
Harvard Medical School, Boston VA Medical Center
Dr. Erin O'Hea, Member
Professor of Psychology
Mr. Brian Oles, Member
Director of Institutional Research and Assessment
Dr. Christopher Poirier, (Alternate Member)
Professor of Psychology
Dr. Elif Sisli Ciamarra, Member
Associate Professor of Business Administration
Ms. Bonnie L. Troupe, Member
Director, Office of Academic Development
For questions about the IRB process, please contact: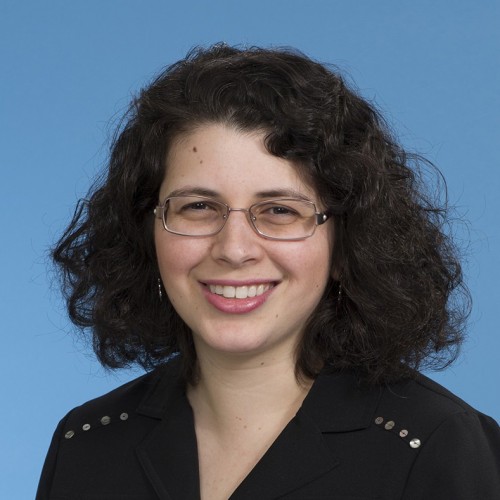 Associate Professor of Psychology