Stonehill College's Student Employment program offers students the opportunity to work to help defray college expenses and provides assistance to departments in running their day-to-day operations. The Student Employment team is available to assist students and hiring managers with the hiring process. Our team works collaboratively amongst the Office of Human Resources, Budget Office, and Office of Student Financial Assistance.
The Student Employment Office is located within the Controller's Office in the Merkert-Tracy building.
We look forward to working with you!
Budget Manager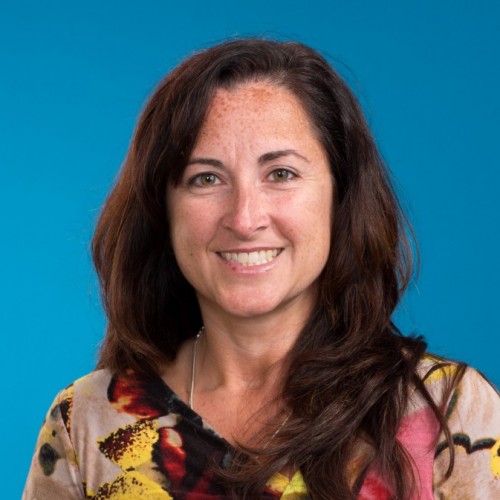 Lucia F. Darling
Budget Manager