Professor John McCoy Receives Grant from VA Boston Healthcare System
Award will help scientists from underrepresented backgrounds break professional barriers.
The VA Boston Healthcare System (VABHS), managed by the United States Department of Veterans Affairs, recently awarded Professor of Psychology and Neuroscience John McCoy a grant in the amount of $215,000.
This funding is being used to support "Diversity in Research Training at VABHS," a summer research program overseen by McCoy and Robert Strecker, Ph.D., of VABHS and Harvard Medical School. The initiative enhances the diversity of the VA's biomedical, behavioral, clinical, health services and rehabilitative research workforce by connecting undergraduate students from underrepresented backgrounds with mentored research experiences.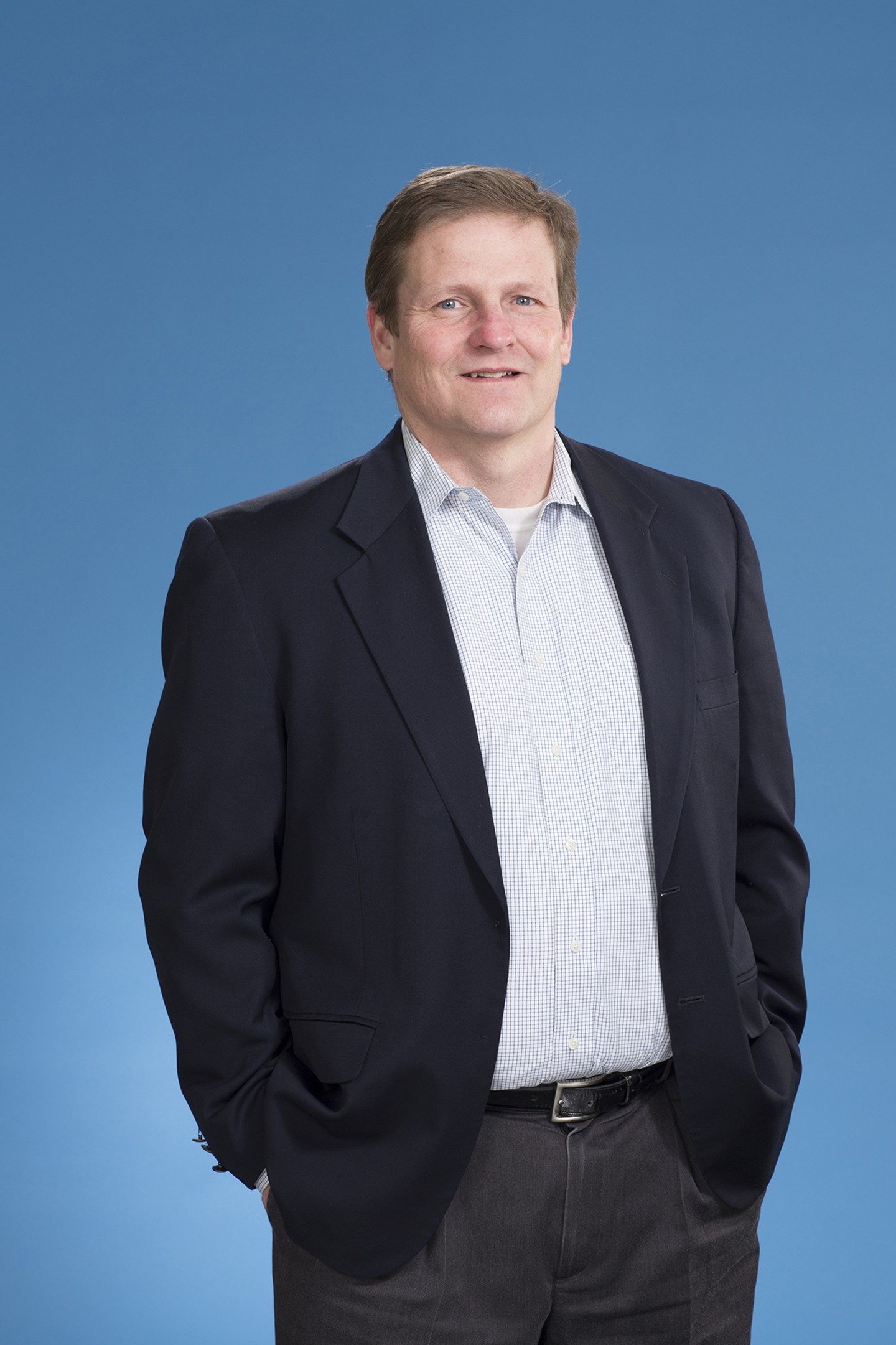 "The most successful scientific endeavors are those that account for a variety of perspectives," McCoy said. "As this grant is used to help uplift young scientists from marginalized groups, I anticipate that I will learn as much from them as they will learn from me and my colleagues. Thank you to the VABHS for supporting this impactful opportunity."
McCoy began working with his first student cohort in summer 2022. Four young researchers from Stonehill spent the season working with mentors at the VA Medical Centers in West Roxbury and Brockton, Massachusetts. Two of the students worked in the field of neuroscience, one worked in a cell biology laboratory, and one worked in clinical psychiatric research. Next summer, another cohort of six Stonehill students will be brought on to continue and expand upon the work done by the first group.
"The VA Research and Development Program is committed to enhancing diversity, equity and inclusion among its staff, including those whose family members have a history of military service," Strecker said. "We are proud to advance this mission through our partnership with Stonehill, the results of which will also help improve veterans' health and well-being."