Class of 2026 Election Results Announced
Introducing the representatives of Stonehill's first-year class.
The votes are in, and the student body has spoken.
Stonehill College's Student Government Association (SGA) recently announced the results of the Class of 2026 Committee election.
"Congratulations to our newly elected first-year students. I am honored to work with all of them. Having served as president of the Class of 2023 these past four years, I've learned that college is all about self-discovery, growth and exploration. Our first-years have been given a platform to dream big. I encourage them to embrace this opportunity as they get to work," said Senior Class President Emily Hartford '23.
Here are the five students who will help lead the Class of 2026 through the next four years.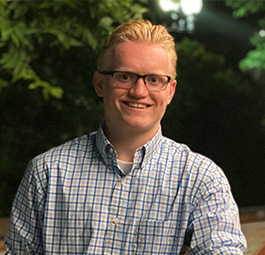 President Patrick Lynch '26
Hometown: Nantasket Beach (Hull), Massachusetts
Major: Business (Concentration Undeclared)
Responsibilities: As the Class Committee's chairperson, Lynch sets the agenda for each committee meeting. He also helps foster class unity by holding office hours each week.
How he hopes to support his peers: "My mission is to help my classmates make their first-year experience a memorable one," Lynch said. "Nobody should have to go through college alone. We have many events planned to ensure they don't. My hope is that everyone will feel comfortable knowing that they have a class full of people to turn to."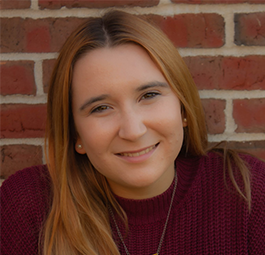 Vice President Grace Smrek '26
Hometown: Port Jefferson, New York
Major: Finance
Responsibilities: Like the president, Smrek hosts office hours to address matters specific to the experiences of the Class of 2026. She also helps oversee the Class Committee's finances and serves as a voting member of the SGA Finance Committee.
How it felt being elected: "I was so excited," Smrek said. "It is an honor knowing that the Class of 2026 trusts me to listen to what they have to say and to serve as their representative."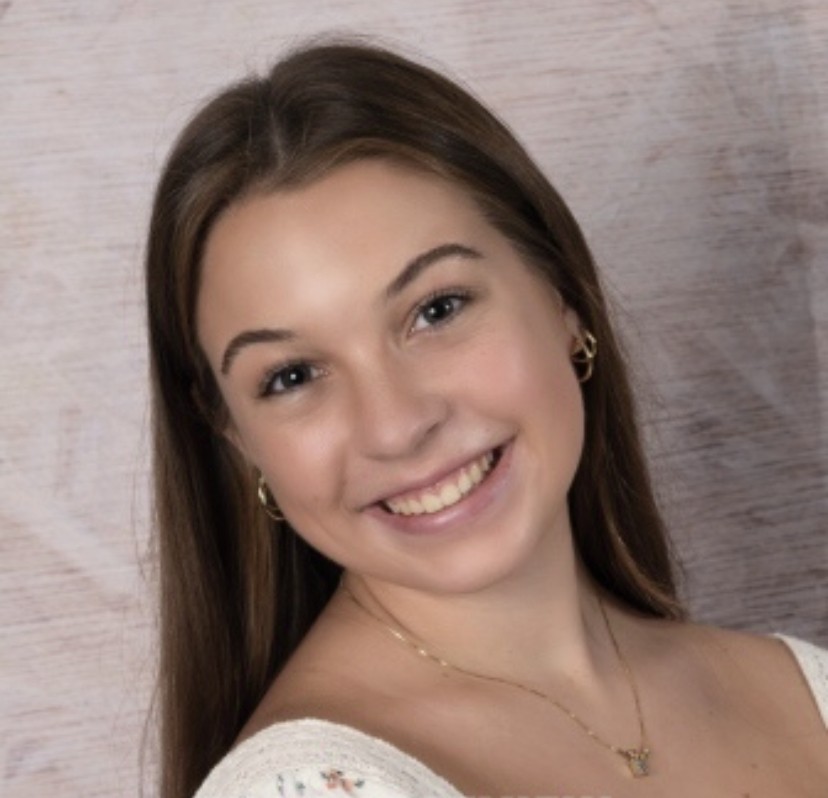 Public Relations Coordinator Naomi Cooper '26
Hometown: Lakeville, Massachusetts
Major: Management
Responsibilities: Cooper records the Class Committee's agendas and meeting minutes, helps publicize their events and programs, and serves as a voting member of the SGA Public Relations Committee.
Why she is eager to get to work: "I look forward to connecting with all the students in my class, as well as other Skyhawks," Cooper said. "I am excited about generating interest in all the events my counterparts and I have planned."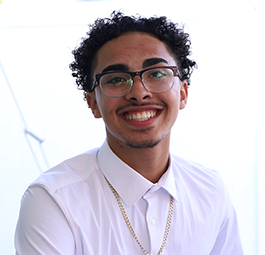 Diversity Representative Jonathan-Elijah Bonilla '26
Hometown: Brockton, Massachusetts
Major: Neuroscience
Responsibilities: Bonilla represents the Class of 2026 during meetings of the SGA Diversity Committee. He also serves as a voting member of this group.
What he hopes to achieve in his new role: "I am excited to introduce new ways we can all make this campus an inclusive, fun and safe place," Bonilla said. "I want to help foster real organizational change by focusing on diversity and inclusion priorities. I also hope to be a friendly face on campus that anyone can reach out to."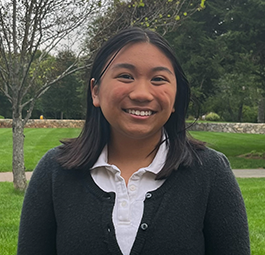 Class Representative Olivia Pham '26
Hometown: Quincy, Massachusetts
Major: Chemistry
Responsibilities: Pham serves on Stonehill's institutional committees, including the Food Committee, the Fun Fund Committee, the Alcohol and Other Drugs Committee, the Academic Appeals Board, the Planning Committee, the Academic Integrity Committee, the Accessibility and Resources Committee, and the Environmental Stewardship Committee.
Why she decided to run for office: "I ran because of my strong desire to help and to use my strengths to benefit others," Pham said. "I look forward to serving as a voice for my class regarding and ensure the opinions of my peers don't go unnoticed."