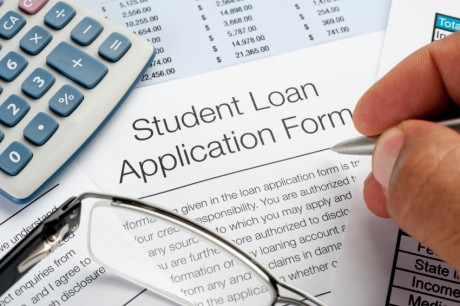 Student debt – it's one of the biggest issues facing young people today and Stonehill students and alumni aren't immune to the problem. Nationally, student debt for seniors graduating with loans now exceeds $26,000 and roughly 17 percent of borrowers were 90 days or more behind in payments at the end of last year.
While Stonehill graduates fall well below the national average default rate (13.4 compared to 1.7 percent for Stonehill grads), the College recognizes the gravity of the student debt crisis and is pleased to announce it has partnered with American Student Assistance (ASA).
ASA sponsors SALT, a student loan management and financial literacy program that Stonehill alumni and current students can utilize free of charge.
"The program provides one-on-one help as well as web tools for student loan borrowers. SALT counselors offer individualized information about prior borrowing, repayment and deferment options, and the most cost-effective ways of paying down student loans," says Stonehill Assistant Vice President for Finance Eileen O'Leary.
According to its website, ASA's mission is to "revolutionize the way students learn about money, transforming them from passive financial aid recipients to instead proactive, financially savvy consumers who truly own their student loans and finances."
To join SALT, students and alumni can go to https://saltmoney.org/register/.