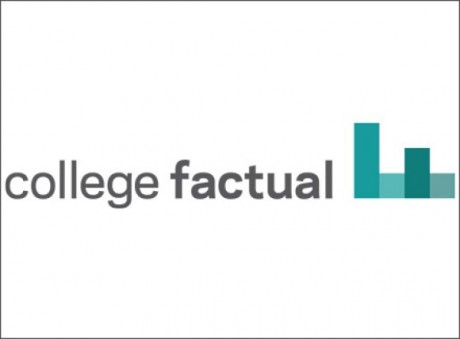 The healthcare administration program at Stonehill College has been recognized by College Factual as the best place in the country to study medical administration services.
College Factual ranked Stonehill's program 1st out of 124 schools nationwide. The publication said the following on our program:
Looking for the very best? Look into Stonehill College in order to get an education in [healthcare administration]. Students from the program make 31.5% above the typical college graduate with the same degree.
College Factual says the ranking methodology takes into account factors such as the quality of the education, accreditations and the average salary after graduation.
Stonehill College was also ranked the 17th best college out of 70 in Massachusetts and was also recognized for being in the top 5 percent for highest paid business, healthcare administration and computer science graduates. The criminology program was also placed in the top 5 percent of colleges most focused on criminology in the country.
More About College Factual
College Factual is a national data aggregator in the field of higher education and a primary source for USA Today. According to its website, analysts focus on college data and insight, with their main focus on student outcomes. The site aims to help students find the best-fit college for their major. Learn more about College Factual: www.collegefactual.com