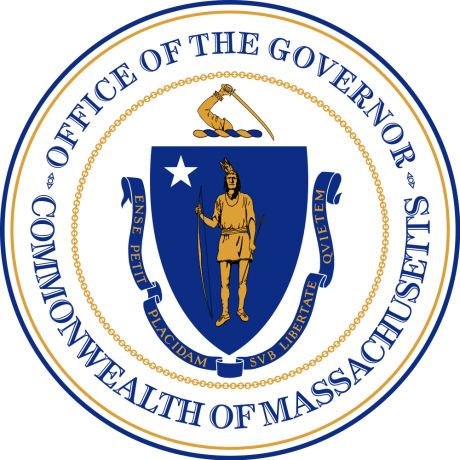 Over the course of six weeks, all seven declared candidates in the race for Massachusetts' next governor will have visited Stonehill's Martin Institute in a series of luncheon events.
The 2014 Massachusetts gubernatorial election will take place on November 4, 2014 and so far, five Democratic candidates have officially registered along with Republican Charlie Baker and United Independent Party founder Evan Falchuk. Democratic candidates include Joe Avellone, Donald Berwick, Martha Coakley, Steven Grossman, and Juliette Kayyem.
Kicking-off the series of luncheons was Joe Avellone, the corporate senior vice president at bio-pharmaceutical research company PAREXEL and former chairman of the Wellesley Board of selectmen. He visited the Martin Institute on Wednesday, October 9th. To learn more about Avellone, visit here.
Steve Grossman, treasurer and receiver-general of Massachusetts and former chairman of the Democratic National Committee and the Massachusetts Democratic Party, visited Wednesday, October 23. To learn more about Grossman, visit here.

Evan Falchuk, former vice chairman of Best Doctors, Inc., visited campus Tuesday, November 5. To learn more about Falchuk, visit here.
Charlie Baker, former state cabinet secretary and nominee for Governor in 2010, visited Thursday, November 7. To learn more about Baker, visit here.
Martha Coakley, the attorney general of Massachusetts and nominee for the U.S. Senate in 2010, will visit Wednesday, November 13 at 12 noon. To learn more about Coakley, visit here.
Juliette Kayyem, columnist, lecturer and former assistant secretary for Intergovernmental Affairs for the Department of Homeland Security, will visit on Thursday, November 14 at 12 noon. To learn more about Kayyem, visit here.
Don Berwick, former Administrator of the Centers for Medicare and Medicaid Services, will visit Friday, November 22 at 12 noon. To learn more about Berwick, visit here.
To RSVP for each luncheon, please call Noelle Preston at the Martin Institute at (508)-565-1131 or email martininstitute@stonehill.edu. Lunch will be provided free of charge at each event.