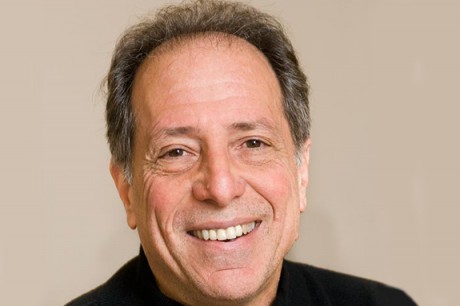 Among the leading researchers and writers on men and masculinity, Dr. Michael Kimmel will speak at Stonehill's Martin Institute onWednesday, Nov. 13th at 7 p.m. in a lecture titled, "Guyland: The Perilous World Where Boys Become Men." Sponsored by the Moore Center for Gender Equity, Kimmel's talk will focus on his book of the same title.
In 1950, most Americans males had completed the transition from adolescence to adulthood by around age 21. In today's more complex world, it's more likely to be by age 30. Kimmel will lead the audience through this new stage in development, mapping the troubling social world where men are now made. He will offer a view into the minds and times of America's sons, brothers, and boyfriends, and he will work toward redefining what it means to be a man today and tomorrow.
Kimmel is a Distinguished Professor of Sociology at Stony Brook University in New York where he has taught since 1987. He previously was Assistant Professor of Sociology at Rutgers University from 1982 to 1986 as well as Visiting Assistant Professor at New York University. He returned to his alma mater, the University of California-Berkeley, where he was visiting professor from 1992 to 1994.
He is the founder and editor of the academic journal Men and Masculinities and is a spokesperson of the National Organization for Men Against Sexism (NOMAS).
Kimmel's other books include Changing Men: New Directions in Research on Men and Masculinity (1987), The Politics of Manhood (1996), The Gender of Desire (2005) and The History of Men (2005). His book, Manhood in America: A Cultural History (1996) was hailed as the definitive work on the subject.