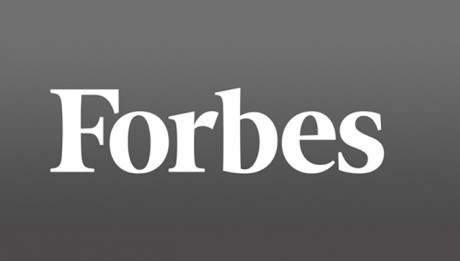 Stonehill College once again earned a place in Forbes magazine's list of America's Best Value Colleges.
Forbes analysts looked at tuition costs, school quality, graduation success rates and post-grad earnings and picked Stonehill as one of 650 schools in the country that are doing the best on those fronts.
"The Forbes list of America's Top Colleges has always focused on the direct benefits schools provide their graduates," writes Carter Coudriet of Forbes. "Especially at a time when Americans owe more than $1 trillion in student loan debt, we believe it's important to value 'outputs' rather than 'inputs.'"
One of the leading business publications in the country, with nearly 1 million subscribers, Forbes research has also led it to single out Stonehill on lists that include Top Colleges, Best Private Colleges, Best Liberal Arts Universities and Best in the Northeast.