Two alumni, Brianna Dau '16 and Madison McGlone '18, shared some tips on how first-year students can best begin their time at the College in a recent issue of Fledge, our magazine on first-year life.
What if I get lost on campus?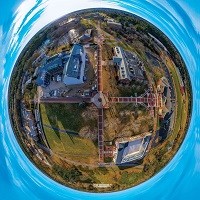 I know what that's like, but those around you are truly happy to help. Just ask! The only other tip is to carry your map from orientation. —BD
Should I wear my lanyard around my neck?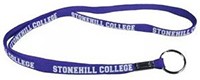 That would be a "no." I have found that everyone always goes, "Aww, look, there's a freshman!" after spotting them by the lanyard around their neck. —BD
What's the secret to getting the most out of your meal plan?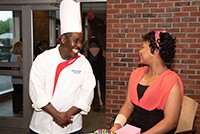 Learn the names of the Sodexo workers, and be nice to them. They work hard, and a bit of kindness every now and again is appreciated. Besides, you might get a side of free fries sometime! —BD
What's a "SpoCo"?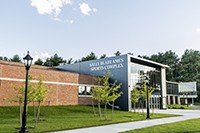 At Stonehill, we have lingo for the many buildings. However, this urban dictionary of sorts isn't given out at orientation (someone tell a peer mentor to get on that!). SpoCo is the Sports Complex. And you've made a huge mistake telling someone you live in the Holy Cross Center. It goes by "The Sem" (it was once a seminary). —MM
Will my laundry really get tabled?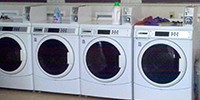 It will. Stay on top of your clothes! Time is precious, everyone is in a hurry, and there's no excuse given that there's an app to track it all. So stay on top of your laundry game! —MM
Do my roommate and I have to be best friends?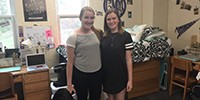 You don't. You can be lucky enough to meet someone with whom you will be best friends, and that's awesome! But just because you're living with someone doesn't mean you have to do everything together. Respect each other, and set down ground rules first thing, and you should be fine.  —BD
Do I raise my hand in class? What if I have to go to the bathroom?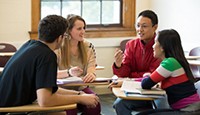 After 12 years of school, it's a hard habit to break. But those days are behind you. Just get up and go. —MM
What's for dinner?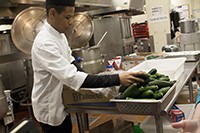 Eventually you get the hang of getting food on your own, and you'll be memorizing the menu from the Stonehill app like it counts for a sixth class. You'll know the ins and outs of brunch and how to tell if Pastabilities is worth the wait (trick question — it always is). —MM
Why is everyone so hyped about bingo?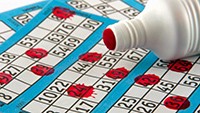 Seriously though, bingo? Did I enroll in college or a nursing home? Patience, young grasshopper. When you see what's up for grabs for a bingo champ — Red Sox tickets, Beats headphones, flat screens — you'll understand. —MM
Should I hold the door open for people?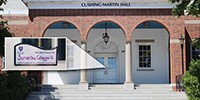 The answer is always yes! This is Stonehill. We hold the doors open for people, no matter how far away they might be. Welcome to the family. —MM
How does my peer mentor have this much energy?
You might not comprehend their complete and utter devotion to it all, but let's be real: without our peer mentors, orientation wouldn't be anywhere near as much fun. —MM
Do I need to take my key card out to get into my residence hall?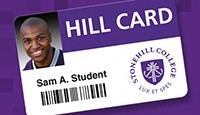 No. I kept my wallet with my Hill card in the front pocket of my backpack, and all I had to do was press the pocket against the detector. A small thing, but it saves time, especially when it's freezing out! —BD
What's the best part of living at the Holy Cross Center residence hall?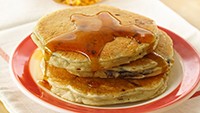 SEM BRUNCH. This is, like, Stonehill's best-kept secret. Not only is the food absolutely heavenly, but it's also cheap. My favorite thing is the chocolate chip pancakes, with their omelets coming in a close second. —BD
How do I manage my food funds?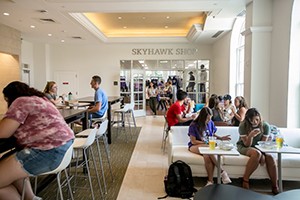 This is what I wondered the entire first month here. Stonehill has two types of funds: your Fall/Spring Meal Plan and Hill Dollars.
The Commons, Aces Place and The Hill will take money from your Fall/Spring Meal Plan.
Hill Dollars you add yourself, to purchase things from the vending machines or at places near campus.
—BD