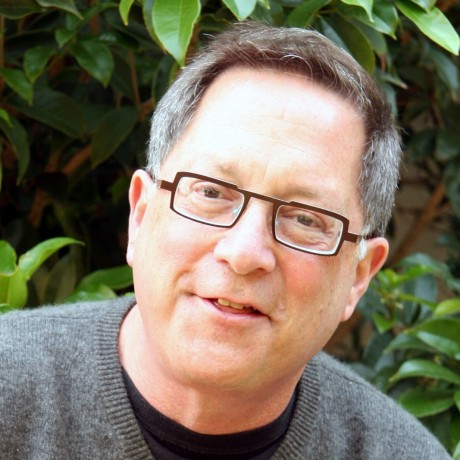 Stonehill will welcome acclaimed author and former member of President Barack Obama's transitional team, David Kirp to the Martin Institute on Thursday, September 26th where he will discuss his newest work, Improbable Scholars. The book offers a playbook--not a prayer book--for reform that will dramatically change our approach to reviving public education. His talk, free and open to the public, will begin at 4 p.m.
Kirp, currently the James D. Marver Professor of Public Policy at the Goldman School of Public Policy at the University of California-Berkeley, is the author of 15 books. His scholarly research focuses on some of America's biggest social problems. In his latest work, Kirp reveals a sensible way to rebuild public education and close the achievement gap for all students.
From the beginning of his career, as a professor at Harvard Graduate School of Education, children's issues have been Kirp's passion. The Sandbox Investment: The Preschool Movement and Kids-First Politics emerged from his spending several years crisscrossing the country, crouching in pre-k classrooms and nurseries across the country and talking with experts in the field.
Kirp is a recipient of Berkeley's Distinguished Teaching Award and twice he was honored with the Gustavus Meyers Human Rights Award for his books Learning by Heart: AIDS and America's Communities and Our Town: Race, Housing and the Soul of Suburbia.