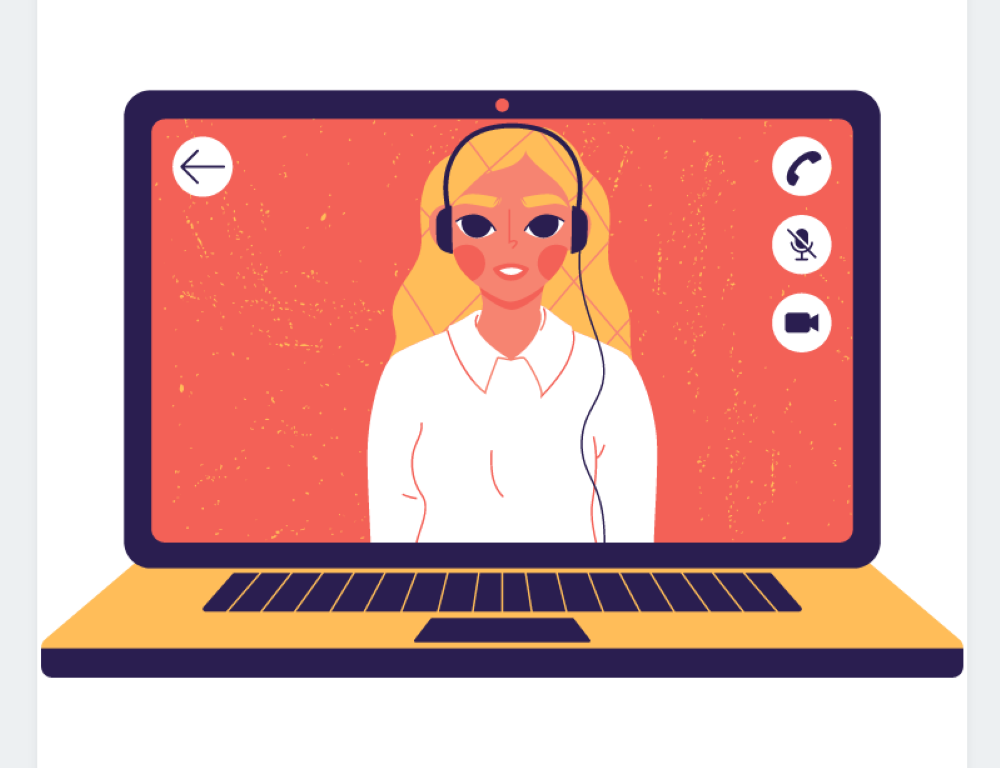 What can we do for you
As Thanksgiving approaches and your time on campus this semester draws to a close, librarians want to remind you that we're here to help you.
To date this semester, librarians Lindsay Boezi, Heather Perry, Joe Middleton and Trish McPherson have collectively had more than more than 120 one-on-one appointments with students. Some have been in person here in the library. Many of them have been over Zoom. All of them have been conducted with common goal in mind – to connect students with the resources they need and to guide them in properly citing that material.
We invite you to schedule a meeting with one of the librarians – or more than one appointment if you'd like. We're happy to assist you any time you need it. To book an appointment, simply visit our LibCal scheduler and choose a meeting time that is convenient for you. If you'd like to speak with a specific librarian, simply select their name in LibCal and book an appointment with that individual.
Here are a few of the things you can discuss with a librarian during a one-on-one meeting
Review your assignment, whether it is a research paper, presentation, or something else. The librarian will discuss whether there are requirements for a minimum number of sources and what types of materials are required, such as primary sources, empirical research studies, scholarly journal articles or popular sources.
Once you've discussed the assignment and its requirements, the librarian might suggest a number of specific resources to search, such as library databases, online digital collections or sources for statistics.
The librarian can demonstrate some searches in those resources and, if you find material that is useful for your research, send them to you via email.
If you find something that we don't have access to within the library, we can order it for you through interlibrary loan. Journal articles ordered via ILL typically arrive within days. COVID-19 protocols have made delivery of print books unpredictable as some libraries are not lending print materials and many have instituted quarantine practices which limit the availability of books. However, we would be happy to order book chapters for you.
Remember, when Thanksgiving is over and you're off campus working on your final papers and presentations, we are working too. Watch our social media channels for updated reference hours during the final exam period.
Whether you are living on or off campus, commuting, or studying remotely, Research, Teaching and Learning librarians are here to help.