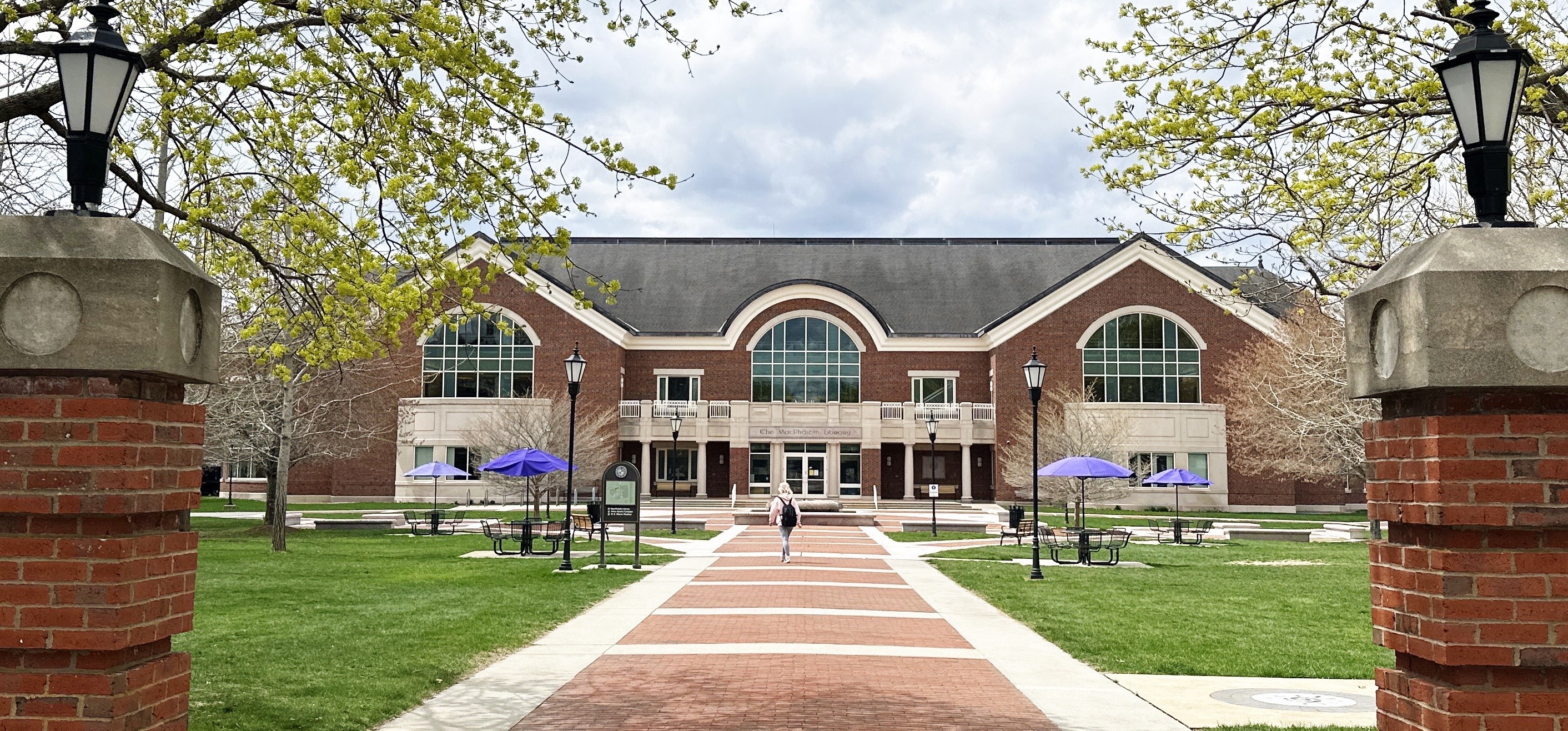 Featured Stories:
AAPI Month: In advance of Asian American and Pacific Islander Heritage Month in May, the Library has added a variety of new titles to our collection.
Welcome Garrett McComas: MacPhaidin Library welcomes Garrett McComas to the staff, in the position of Digital Scholarship Librarian. Read on for more information about Garrett's expertise and his vision for digital scholarship at the library.
Get Ready for Finals: As the end of the semester approaches and exams loom in the not-too-distant future, library staff want to remind you that we are here to get you through that final push.
Additional Stories: