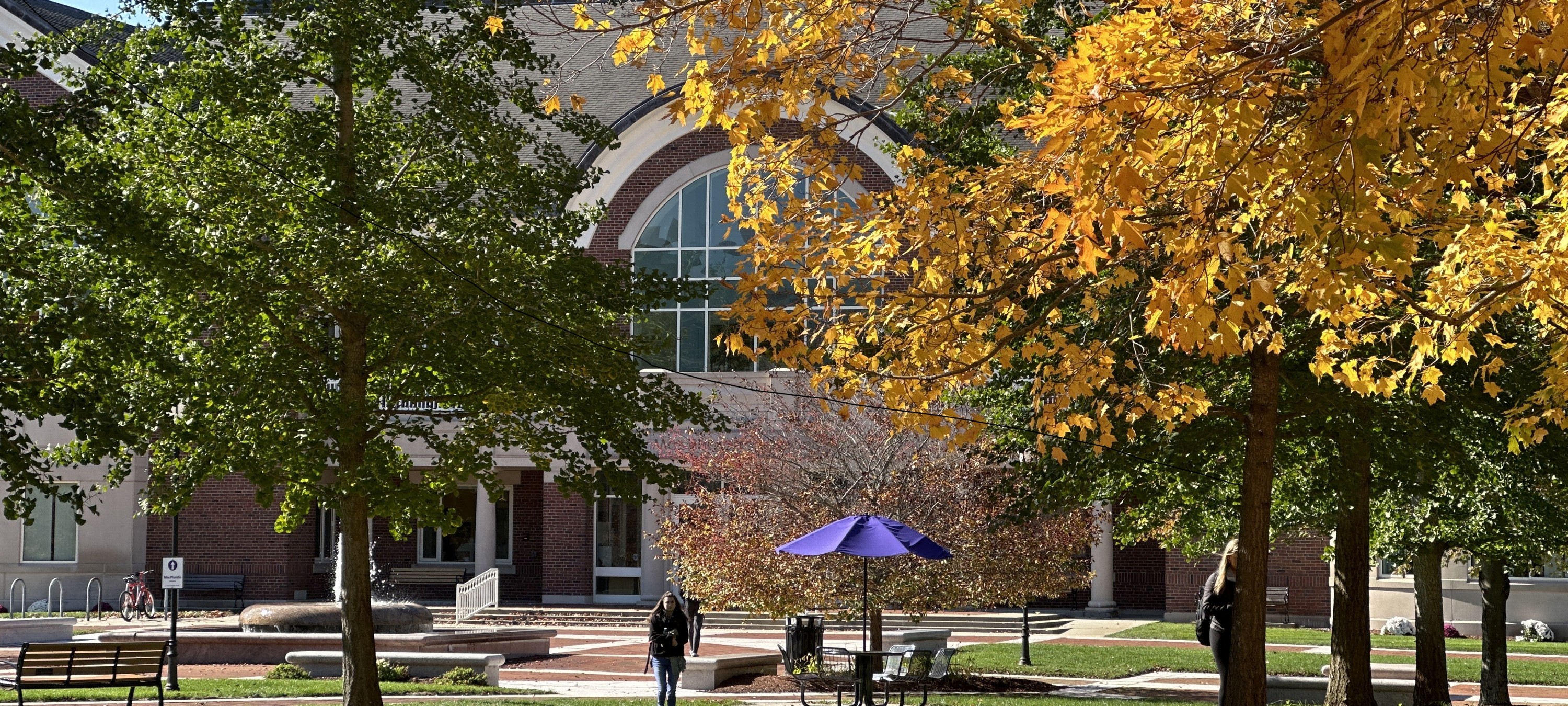 Featured Stories:
Book Recommendations: The end of the semester is quickly approaching. Will you be reading over break? Check out the library staff's leisure reading recommendations and get help choosing your next book.
Diversity Calendar: December is not just a month for gathering with family and loved ones in celebration. It is also a time when people throughout the world mark the struggles of those who are discriminated against or marginalized and commit to doing their part to make things better. Read on to find MacPhaidin Library's December diversity calendar featuring information about a host of commemorative events that will be observed this month and library resources that will enable you to learn more about the issues surrounding them.
End of Semester Support: We hope you all have a wonderful Thanksgiving break, enjoy some delicious food, and have the chance to spend plenty of time with loved ones. When you return to campus, we will be here to help you through the final push of classes and into final exams.
Additional Stories: